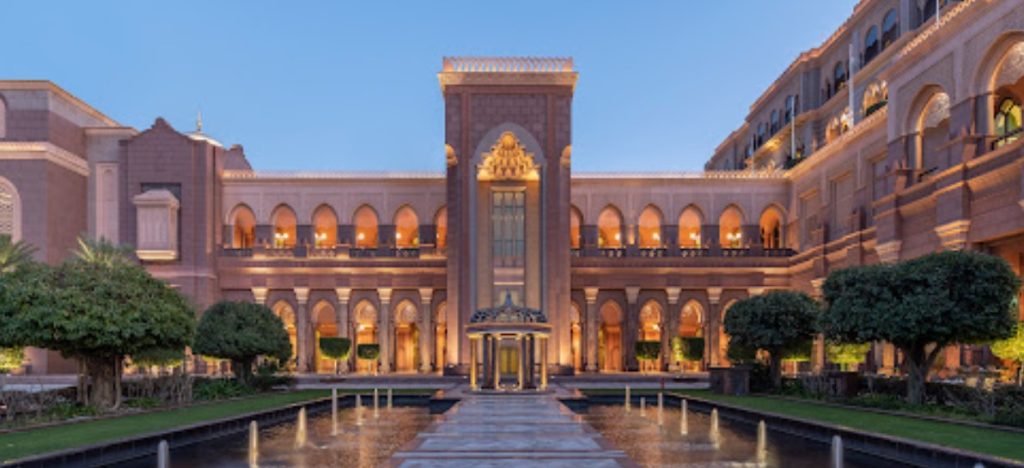 The Investor Signals Islamic Quality portfolio offers direct exposure to our proprietary multi-factor selection process of global companies that pass rules-based screens for adherence to Shariah investment guidelines.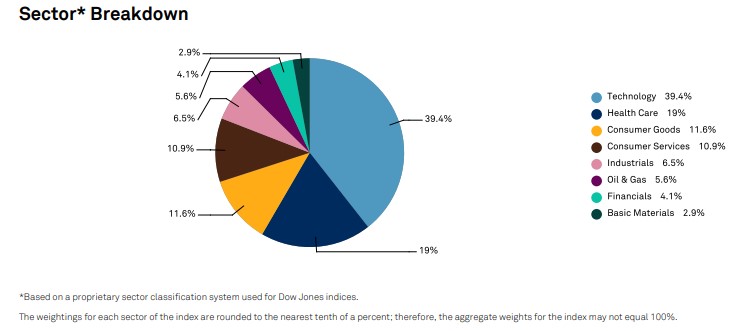 Multi-Factor Selection
Why Investor Signals Islamic Global Quality Portfolio?
1. Seek factor-driven outperformance over the long term in a portfolio of global shariah compliant companies.
2. Proven drivers of high growth returns in the global economy.
3. Quality (financially healthy firms), Value (inexpensive stocks), Size (Large high-quality balance sheets) and Momentum (trending stocks)
3. Gain cost-efficient access to a rules-based multifactor strategy in a simple managed approach.
Global Leading Sharia Screened Stocks

Plus Global Leading Sharia Screened ETFs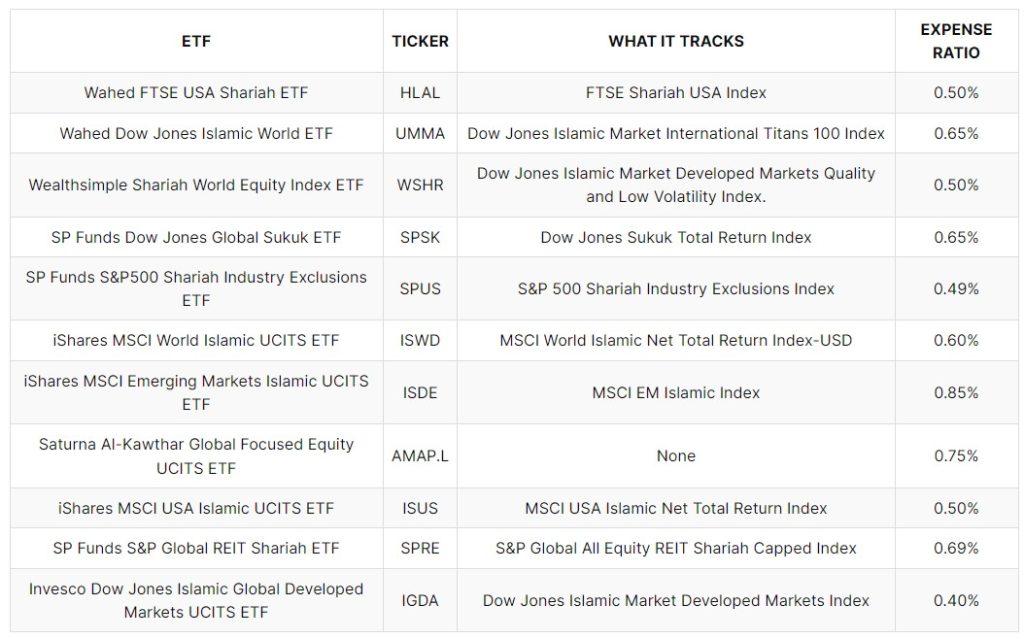 Our allocation models will email you/or your broker instructions on when to add or remove any investment from your managed Islamic portfolio. This means, no new brokerage accounts or added paperwork. Simple, quick, and efficient.
The model is a medium-term investment strategy and statistically generates an average of 8 rebalancing transactions per annum. The workload is minimal, transaction costs are low and portfolio tracking and performance is easy to keep on top of.
Over the last 10 years, our model has turned $100,000 into $1,300,000 million dollars, outperforming the S&P500 by a wide margin. Our multi-factor approach is unique, and our blended models of quality, growth, and momentum work to identify the optimum entry and exit timing around the highest quality Sharia-compliant companies in the world.
Get started today















Join today and receive your current portfolio starting point instructions and automatically receive all rebalancing buy/sell instructions going forward.