What we Offer
The Fund focuses on Australian and United States large cap securities and ETFs, to deliver superior risk adjusted investment returns.
Our unique point of difference is our proprietary algorithm-based investment models which are designed to quantify market momentum and remove much of the emotional human bias in the investment decision-making process.
Two classes of units in the Fund are offered
Class A Units – which provide investment exposure to ASX listed securities and exchange traded funds.
Class B Units – which provide investment exposure to United States listed securities and exchange traded funds.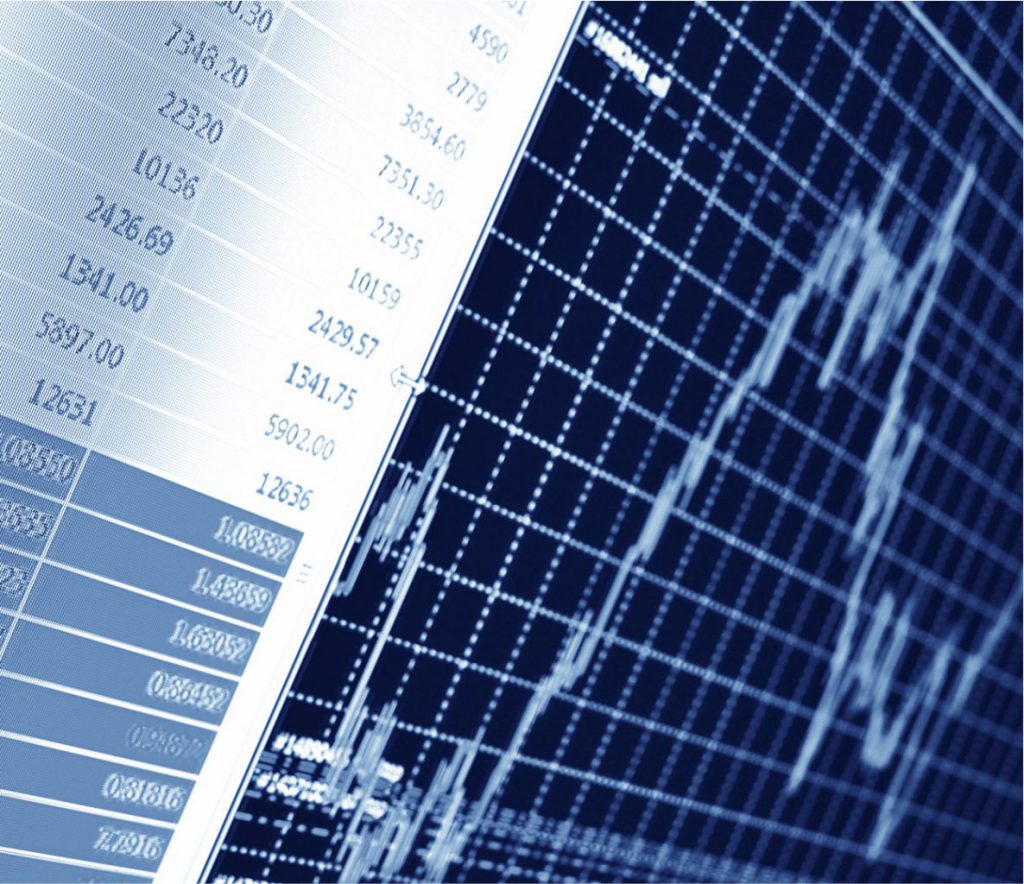 Investor Signals Global Investment Fund
The Fund is a high quality asset investor, focused on the largest companies measured by market capitalization.
​Our Fund aims to provide growth over the medium term (3 – 5 years), through a disciplined algorithm based investment model.
​The investment strategy is focused on the ASX100 & US S&P100 listed securities and ETFs.
Investment Style of Investor Signals
The Fund takes a quantitative analysis approach, analysing predictive behavior and events through the use of mathematical measurements and calculations, statistical modeling and research.
The core investment focus is on the following group of large cap companies and exchange traded funds – ASX 100 and ASX listed ETFs for Class A Units, and US based S&P100 & NASDAQ 100 and US listed ETFs for Class B Units.
Invest in Australia's Best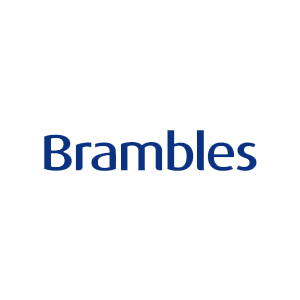 Invest in the World's Best

Unit Pricing
| Class | Unit Price | Last Updated |
| --- | --- | --- |
| Class A | $1.0727 | 1-Jun-2023 |
| Class B | $1.1067 | 1-Jun-2023 |
Additional Information
Application for Units
To register your interest and to receive the fund offer document, please email leon@investorsignals.com or call 1300 614 002.
An investment in the Fund is an investment in a managed investment scheme structured as a unit trust. The Fund is a managed investment scheme which is not required to be registered pursuant to section 601ED(1) of the Corporations Act 2001 (Cth). Investor Signals Pty Ltd is the trustee and manager of the Fund.