Platinum Membership includes Algo Engine software & education.
Technology, Education & Advice
Teaching people just like you to profit from the stock market, while lowering their risk
Join our community of investors and traders and learn immediate income-generating strategies, step by step!
---
---
We teach you the important difference between investing and trading and then the strategies that you need to implement to make money from the markets.
We focus on capital growth and above-average income returns.
---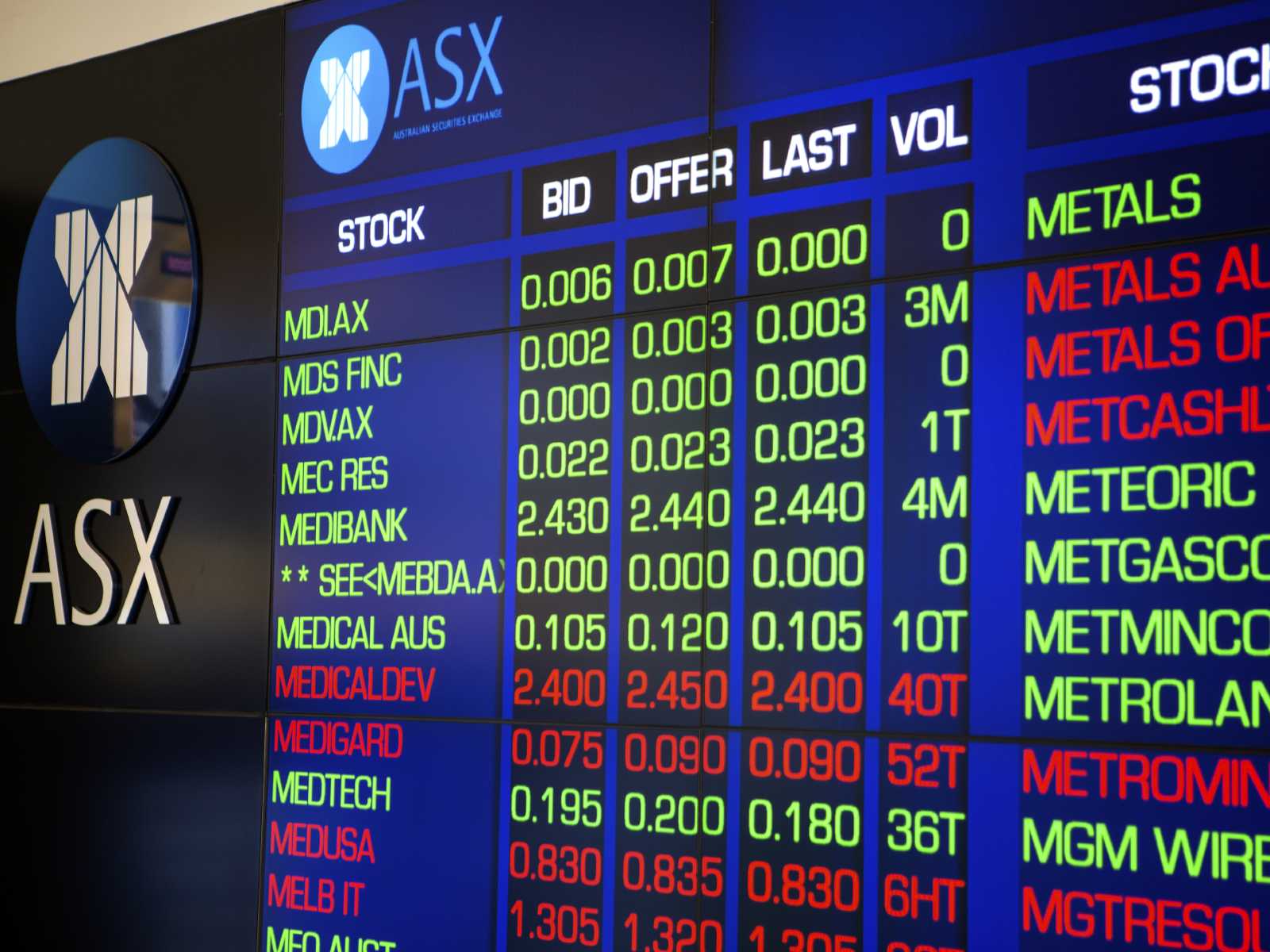 Learn how to invest and trade the stock market with Investor Signals Academy today!
Our Training Curriculum Covers
How to invest in shares
How to trade shares
Trading psychology
Algo Engine explained
Model Portfolio versus Trade Table
Options mastery and cash flow on demand
When is leverage beneficial?
AI technology & order management
Why is investing different from trading?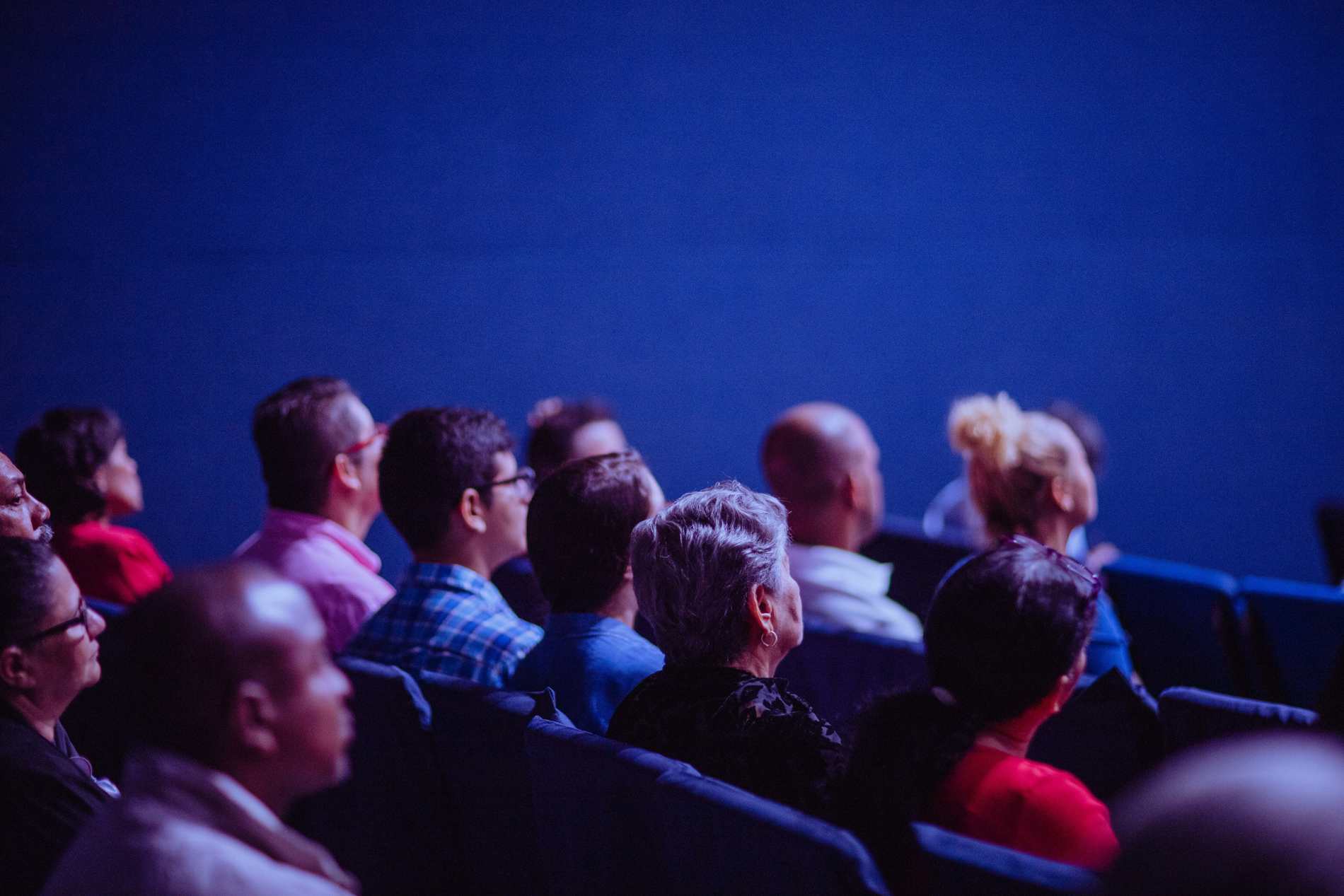 The Investor Signals Difference
Technology to help provide you with the winning edge.
Algo engine and model portfolio screens provide guidance on the shares you should own.
Investor Signals' Academy provides you with turn-key solutions to invest or trade the stock market successfully. We educate our clients about how to make money on the stock market but unlike most educators, Investor Signals' Academy offers an extensive range of ongoing support, coaching, mentoring, and advisory services. Successfully taking control of your money requires education, coaching, and support, as well as impartial advice. Couple this with the Algo Engine technology and powerful tools Investor Signals Academy provides and you can now enjoy the same competitive advantage that the institutional investors have had for years.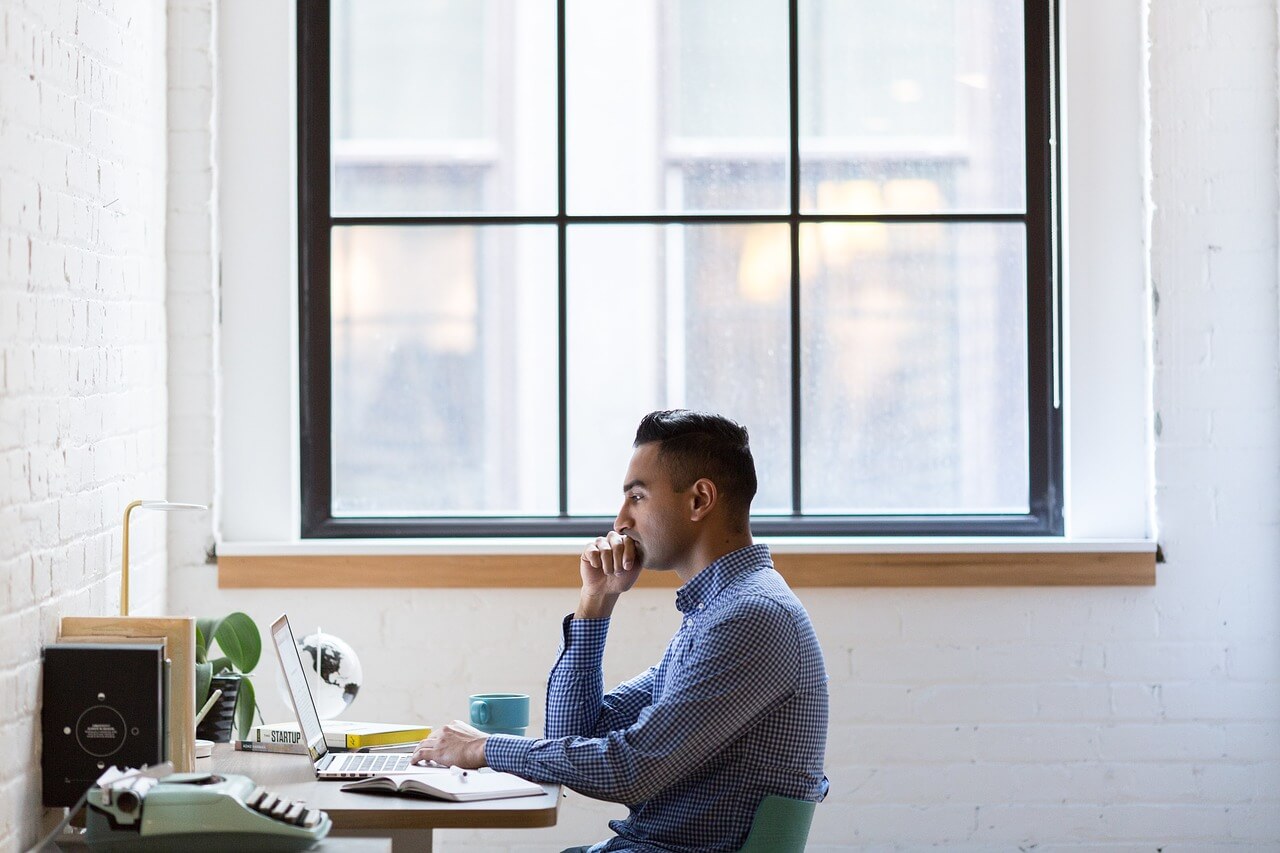 Our Mission
Empowering everyday people with access to technology and education to succeed in financial markets. What our members are saying:
"Just wanted to say how comforting your market updates always are, through booms and busts, always calm and rational" – D. Wallman
A weekly presentation on a Monday evening is another great feature of a lucrative subscription – Susan.

I have been watching Leon's weekly updates, reading his research and using this to assist with my trading actions for a number of years. Leon knows what he is talking about and understands the market. I would recommend his services to anyone who needs to be informed, educated and basically wants to be
a successful trader or investor. C. Garvan
---
Results
Investor Signal Platinum 2022
Australian Equities 5yr average 15.38% p/a simulated 5-year historical time-weighted rate of return of applying our algorithm-based investment model over the ASX100.
Disclaimer: Past performance is no guarantee of future returns.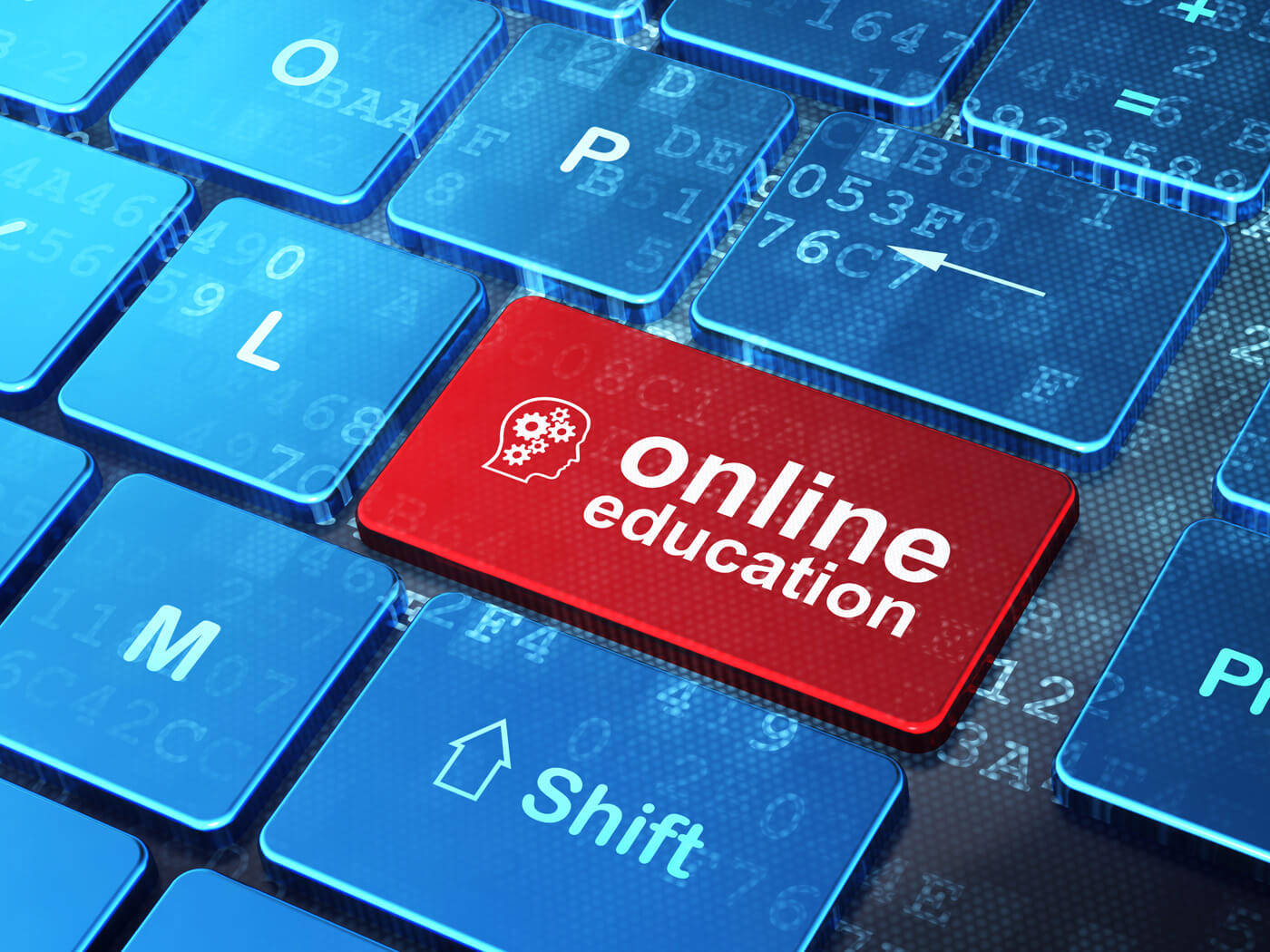 The Investor Signals Education
As a Platinum Member, you can elect to leave the whole lot to the experts or you can build your knowledge of the financial markets and the reasoning behind the investment decisions, through our weekly market strategy webinars and our academy curriculum.
Each week the Investor Signals Investment Team provides an overview of the macro events impacting equity markets, our analysts break down the trends during both US and Australian company reporting periods, along with any significant change in mergers, acquisitions, share buybacks, and industry trends that may impact the value of the ASX top 100 companies.
This way you have ongoing involvement in the logic, reasons, and valuation assumptions that are driving the asset allocations of your investment portfolio. Transparency, knowledge, and accountability provide you with the comfort you need!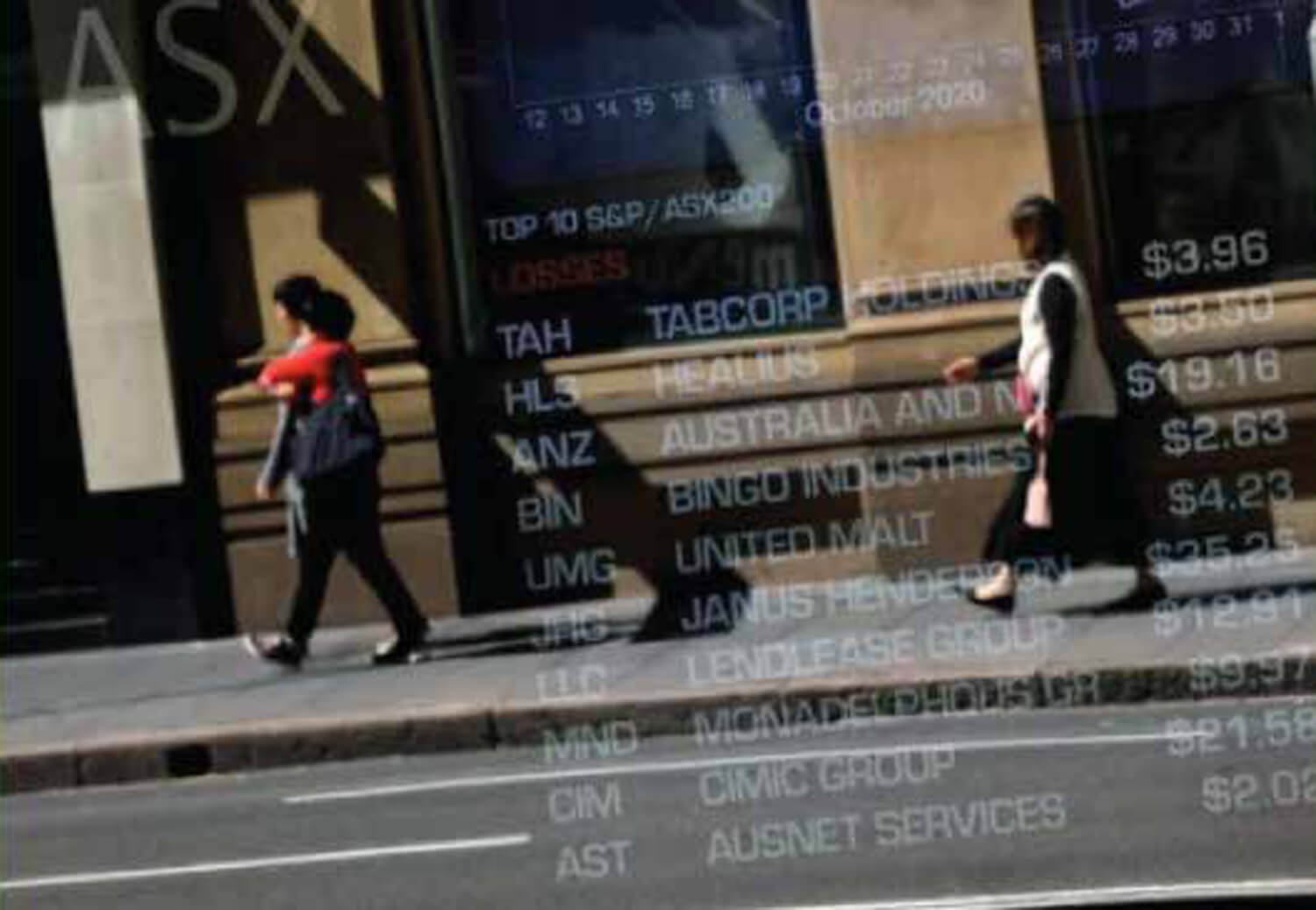 Partnering With Our Clients
We provide seamless integration from start to finish! Once you have commenced your education with our support, our easy-to-use and highly competitive brokerage facility provides you with the perfect trading platform you can trust. For our clients, this means that there are no gaps in their trading journey – making the Investor Signals process one of the easiest ways to get started in the markets.
---
Speak with an advisor today and discover how we can help!
We will help you become a better investor and trader, through coaching, mentoring, and actionable recommendations and advice.
---
About Your Financial Advisor
Leon Hinde CEO I Founder of Investor Signals
Leon Hinde is the Director of Investor Signals Pty Ltd, a Licensed Advisor and Professional Money Manager with over 25 years of experience in the financial markets.
Leon is a keynote speaker across a wide range of topics within the trading and investing community. Leon has spoken alongside some of the world's leading names, locally and overseas. He is renowned for his ability to translate complex finance into simple, every day, easy-to-follow processes.
Leon is a highly regarded portfolio manager with a focus on ASX and US securities and exchange-traded funds. A blend of technical and fundamental analysis supported by macro-economic views drives the investment ideas behind Leon's recommended portfolio allocations. Proprietary technology and diligent work ethic allow Leon to identify compelling investment opportunities within a framework of controlled risk-reward outcomes.
Qualifications: PS 146 qualified, securities & derivatives, ADA 1 accreditation, ADA 2 accreditation, Responsible Manager Certificate, and 2021 FASEA financial advisor accreditation.
Working with Leon as your advisor: Some investors feel confident in their own decisions and are simply looking for a low-cost execution solution, whilst other investors may be too busy or simply would like the assistance of professional money managers making their investment choices for them. No matter how much advice or control you prefer, you may not have the time to keep up to date with what's happening in the markets and with the administration of your investment account.
Investor Signals has developed a Platinum Membership investment service, which assists in managing the day-to-day requirements of your portfolio.
High conviction stock selection
Transaction management
Portfolio performance reporting
Dedicated account manager
Advice on corporate actions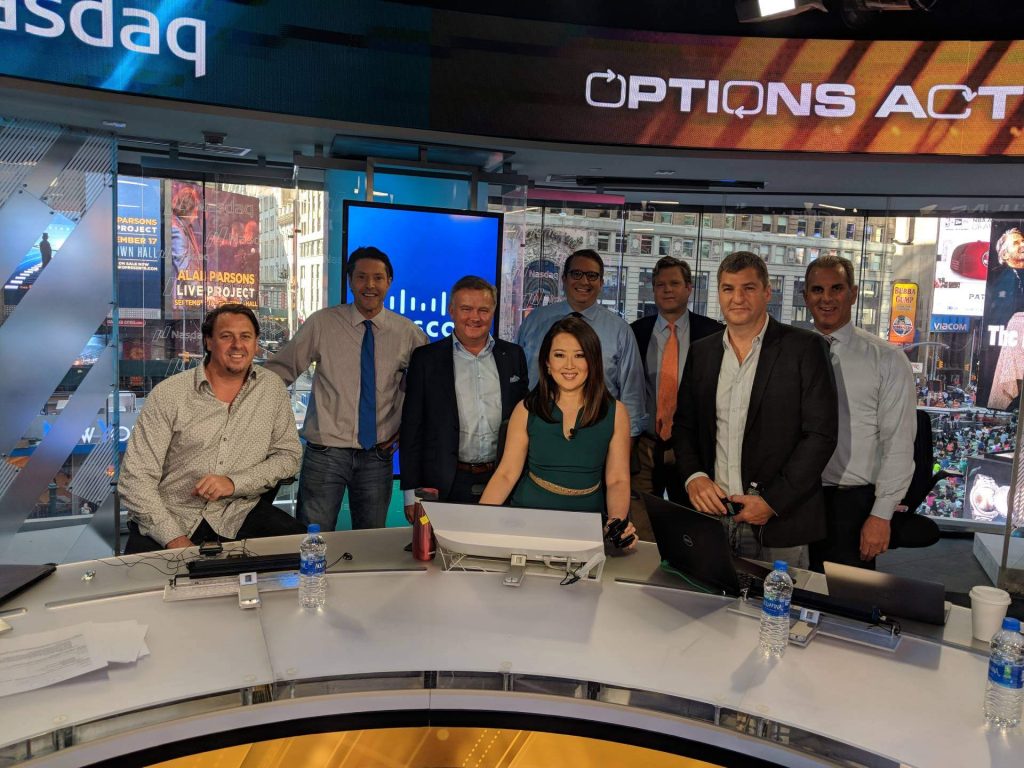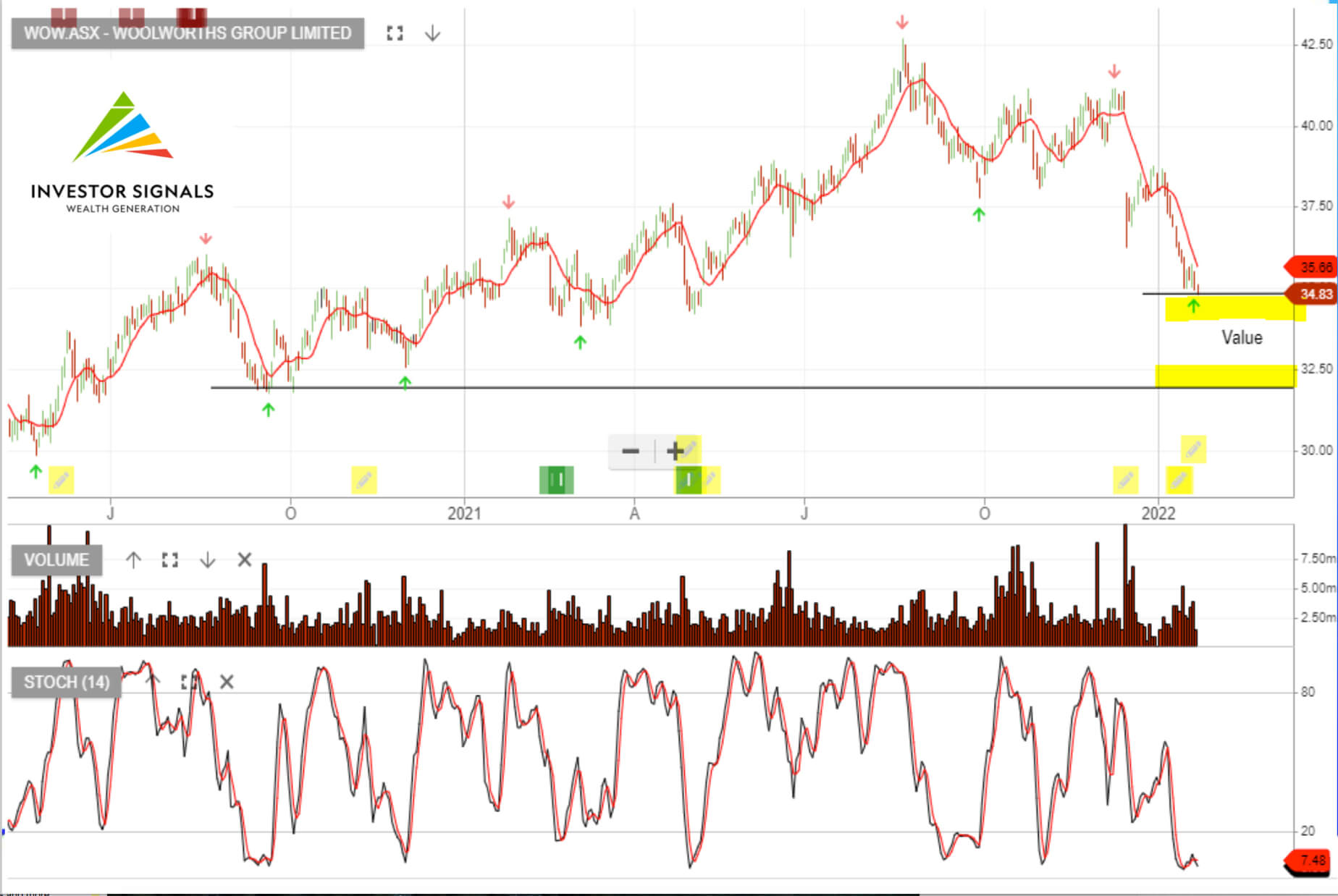 Who should invest?
Platinum Members gain access to our full-service trading model where we work in partnership with you to execute, manage and report for you, so you can get on with doing whatever it is you enjoy most during the day.
Investor Signals' Platinum Service Members will be contacted whenever the Investor Signals Investment Team identifies high conviction investment ideas.
An Authorised Representative will call you to discuss the investment and execute the investments on your behalf, monitor and track the exit of the investment as recommended by the Investor Signals Investment Team.
Investors seeking a carefully selected concentrated portfolio of Australian shares within the ASX Top 100.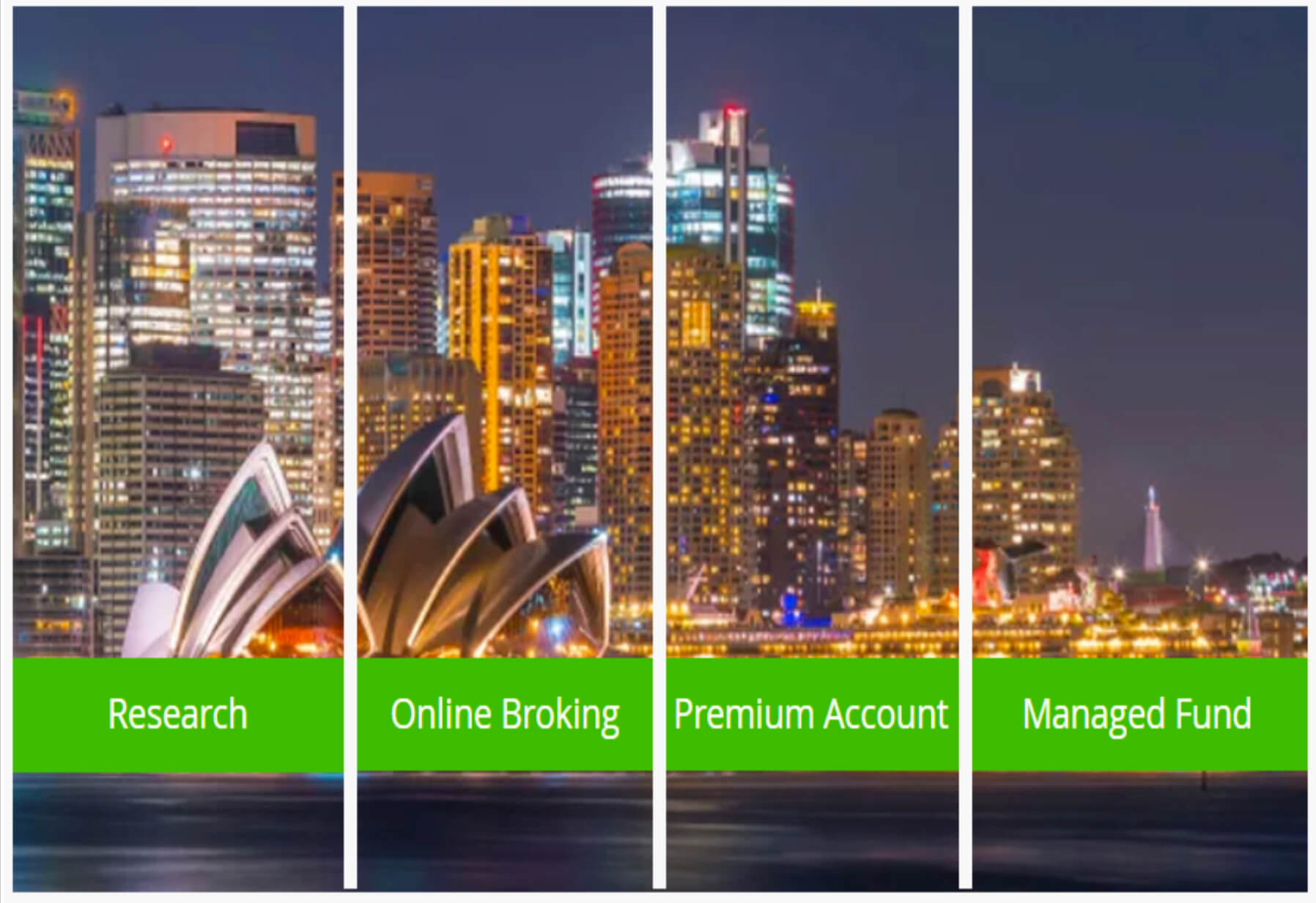 About Investor Signals
Investor Signals Pty. Ltd. (ABN 44 143 555 453) is a Corporate Authorised Representative (No: 439411) of Advisor Plus Pty Ltd (AFSL No: 474520) offers individuals and SMSF's a carefully selected, dynamically managed portfolio of ASX listed securities, with a focus on the ASX top listed companies with the aim of delivering superior returns measured against the index.
Shares are selected based on their earnings growth profile, strong cash conversion, low debt, pricing power, revenue growth and steady to improving margins.
For more information on the Investor Signals Platinum Membership or to start your 14-day free trial, please call Ian Docherty on 0421 881 538
Bio: 6 years Royal Australian Air force, 10 years Chef to Executive Chef, 24 years financial Services including AMP agent, State Sales Manager CICA, now Investor Signals Client Services.