ASX Top 100 Shares
As a leading portfolio manager of ASX & US top 100 securities, Investor Signals business is based on the need to form accurate analysis of both fundamental and technical data that is impacting trends of the largest companies listed on the ASX & US exchanges.
We offer our subscribers access to our analysis, market commentary and high conviction buy/sell ideas.
Our analysis is supported by proprietary algorithm based technology, which helps to automate the investment framework for identifying and managing our investment selection.
Our proprietary algo engine identifies bullish and bearish momentum among large cap stocks.
Our analysis is supported by over 25 years of investment market experience.
| Class | Description | 5 Year Average | FYTD Jun |
| --- | --- | --- | --- |
| A | Australian Equities | 8.58% | 12.64% |
| B | United States Equities | 9.99% | 15.28% |
Disclaimer: This table illustrates the simulated 5 year historical time weighted rate of return of applying our algorithm based investment model over the ASX100 & US S&P100 listed securities. Past performance is no guarantee of future returns.
As the Chief Investment Officer for the Investor Signals Global Investment Fund, I am pleased to offer my investment experience and market insights to our subscribers.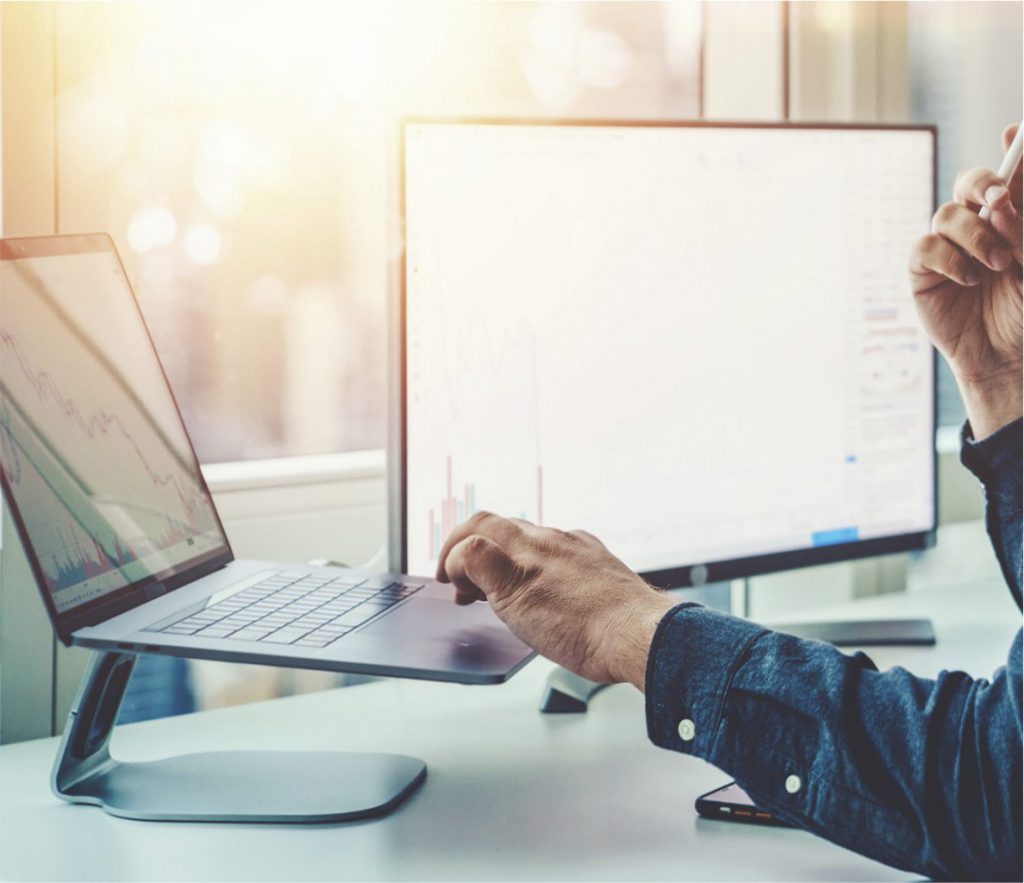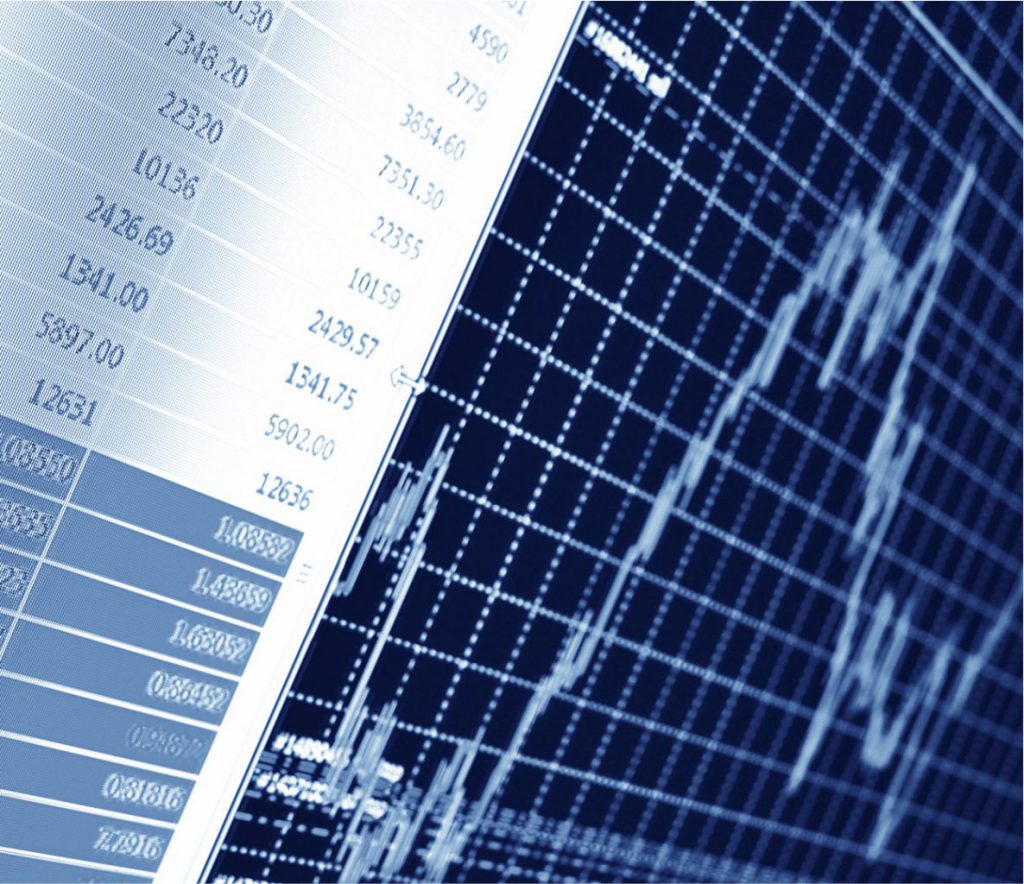 ASX Model Portfolios
Easy to follow model portfolios with email instructions on when to buy and sell.
ASX: Top 20, 50 & 100. ASX ETFs: iShares, Vanguard, VanEck, and Betashares.
US: Dow Jones 30, S&P100 & NASDAQ 100
Professional advice from a licensed securities advisor with over 25 years of experience.
Client Feeback…
"Just wanted to say how comforting your market updates always are, through booms and busts, always calm and rational" – D. Wallman
I have been watching Leon's weekly updates, reading his research and using this to assist with my trading actions for a number of years. Leon knows what he is talking about and understands the market. I would recommend his services to anyone who needs to be informed, educated and basically wants to be a successful trader or investor. C. Garvan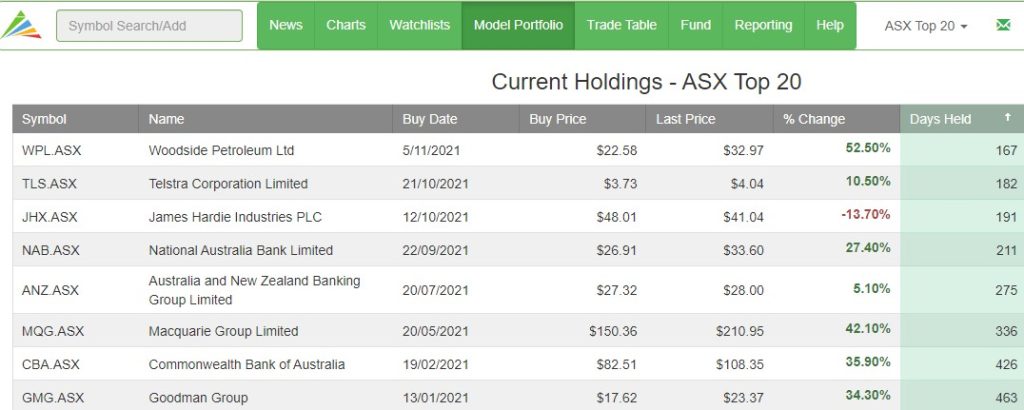 Capture big moves in ASX & US shares
Our ASX 100 model portfolio includes;
Origin Energy up 44.5% in 141 days
Woodside Petroleum up 52.5% in 167 days
S32 up 90.10% in 307 days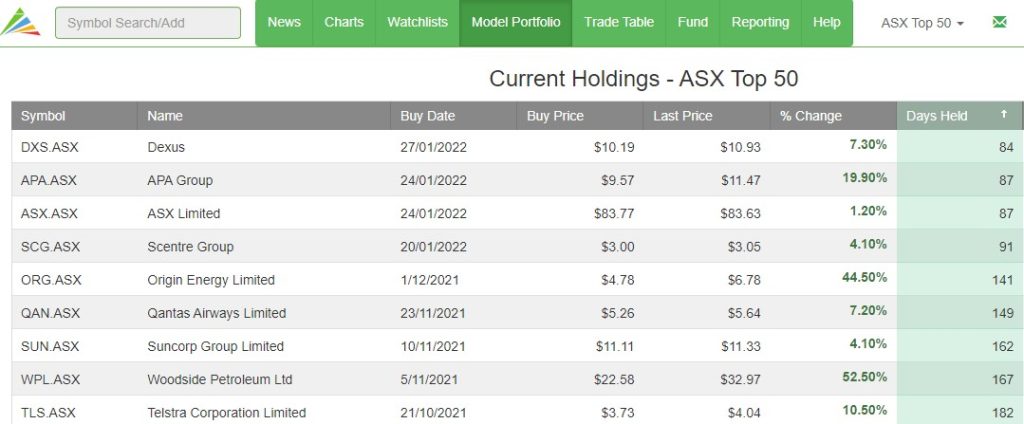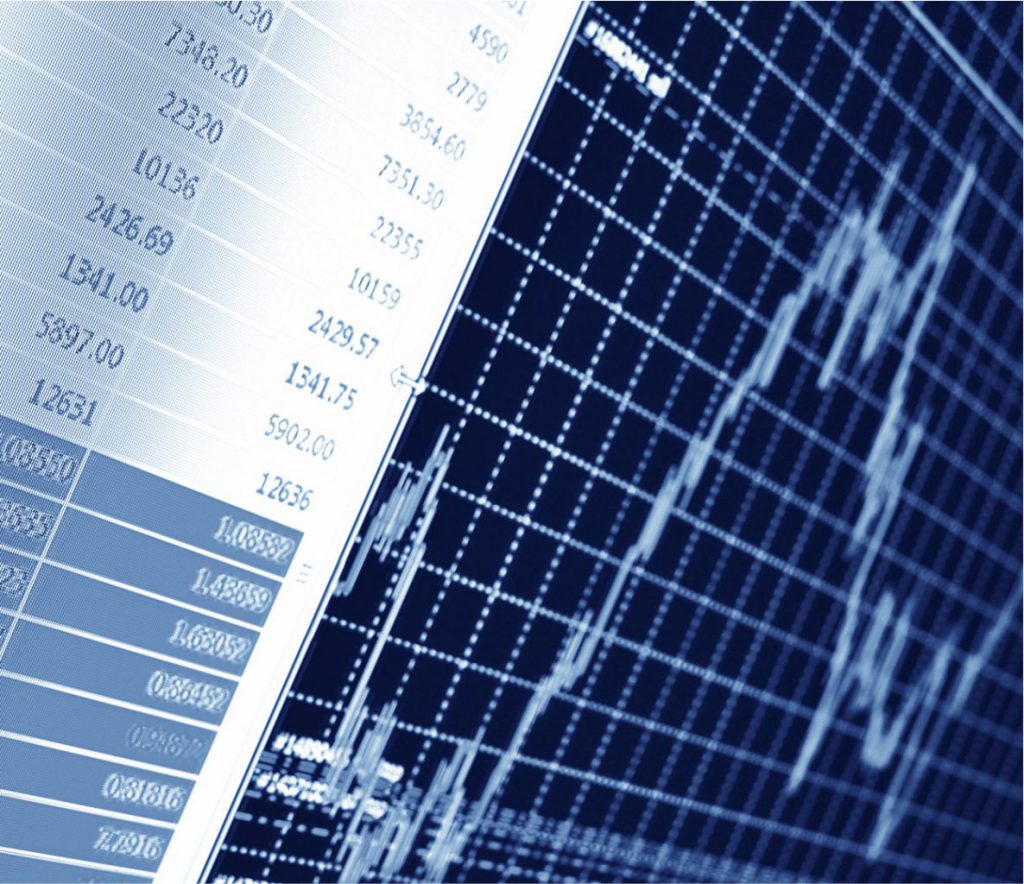 14 day free trial
Please Register for your Free Trial below. We will email you a confirmation email, which will have a link to let you set your password and log in. There are no credit card details required.