The price of West Texas Intermediate (WTI) Crude Oil rose 3.5% last week and settled just over $62.00.
This places WTI pretty much in the middle of the $66.80 to $58.00 range we have seen so far this year.
What makes this noteworthy is that last week's rally coincided with a rally in the USD.  In short, the USD vs Crude inverse correlation looks to be diminished for now.
The technical picture in WTI is improving and the next upside target is near the February highs of $63.40.
As a result, shares of STO, WPL and OSH are all up over 1.5% in early trade today.
All three of these stocks are in our ASX Top 50 Model Portfolio and we prefer the long side from current levels.
We'll update each of these stocks in subsequent postings.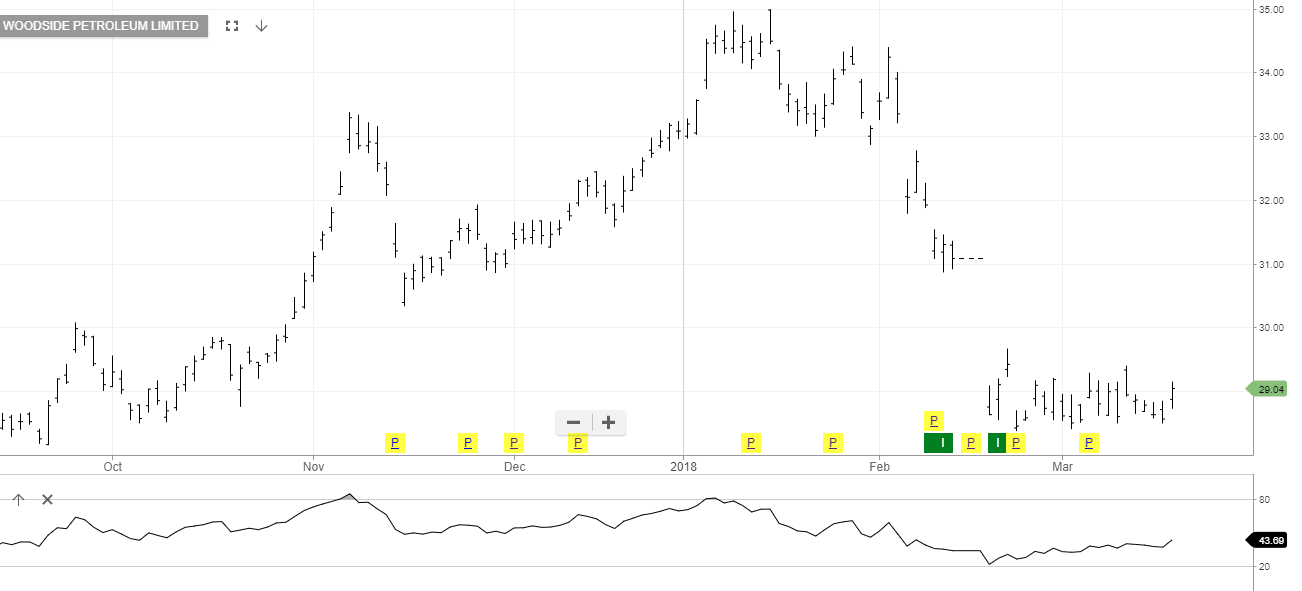 Woodside Petroleum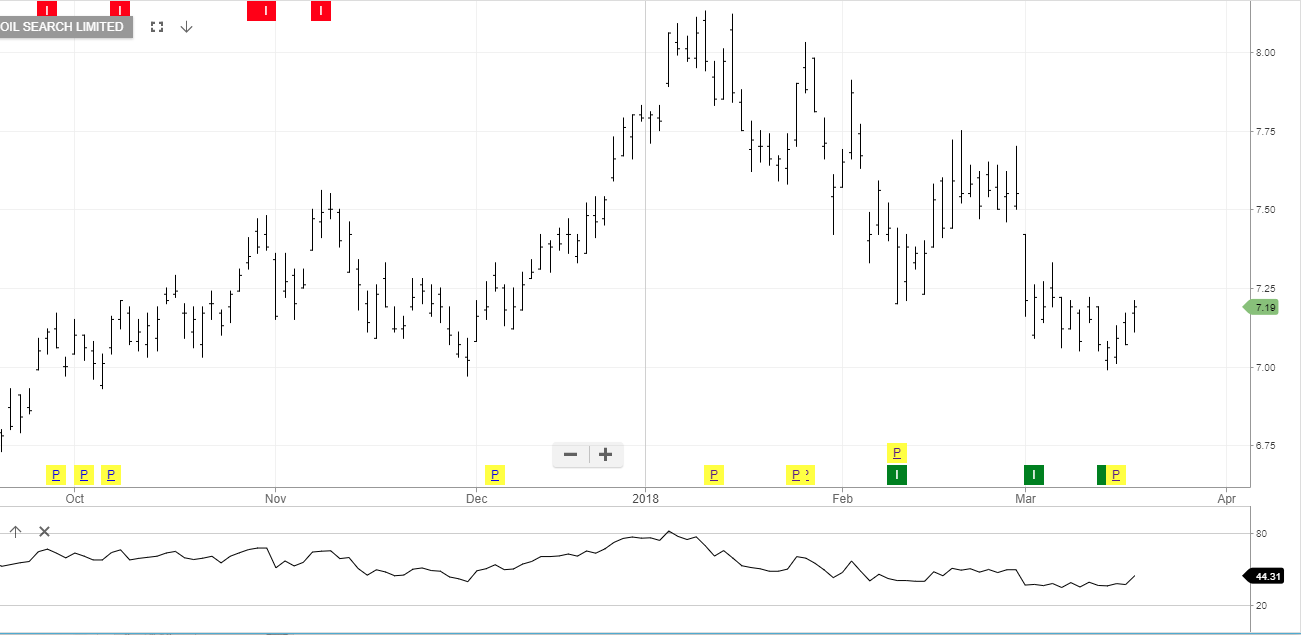 Oil Search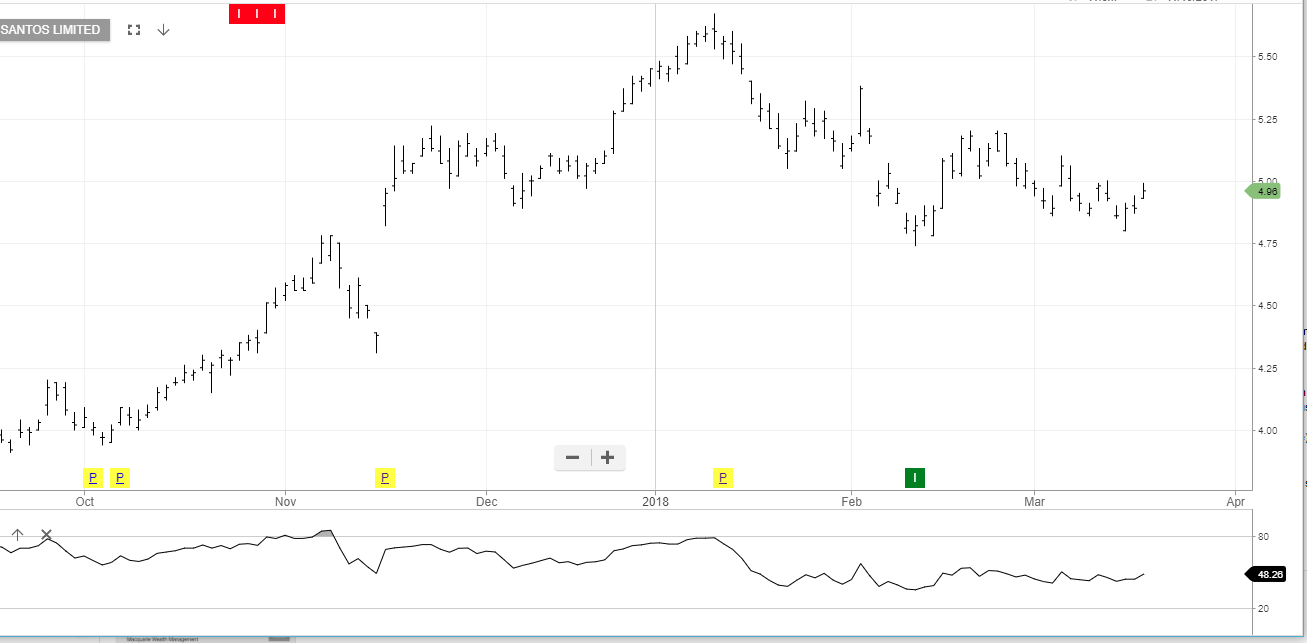 Santos