As the takeover of WFD by Unibail-Rodamco moves into its final stages, the ASX has decided which stocks will be added to their benchmark indexes.
In the ASX 20, WFD will be replaced by ORG: in the ASX 50 index, TAH will replace WFD: and in the ASX 200, ELD will fill in from the departing WFD.
Since many Super funds and managed equity firms have a mandate to hold a percentage of listed index shares, we see good value in these names once the takeover is completed.
We will update these shares with specific entry levels over the next few days.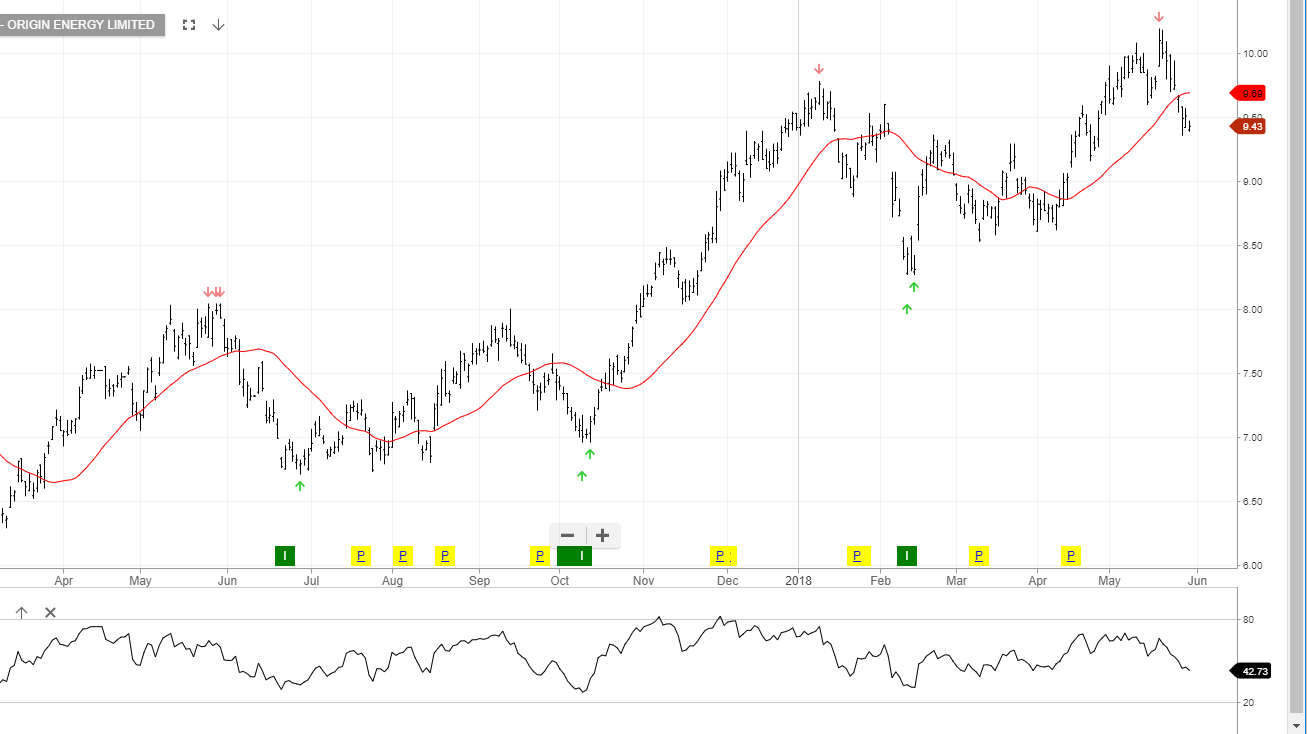 Origin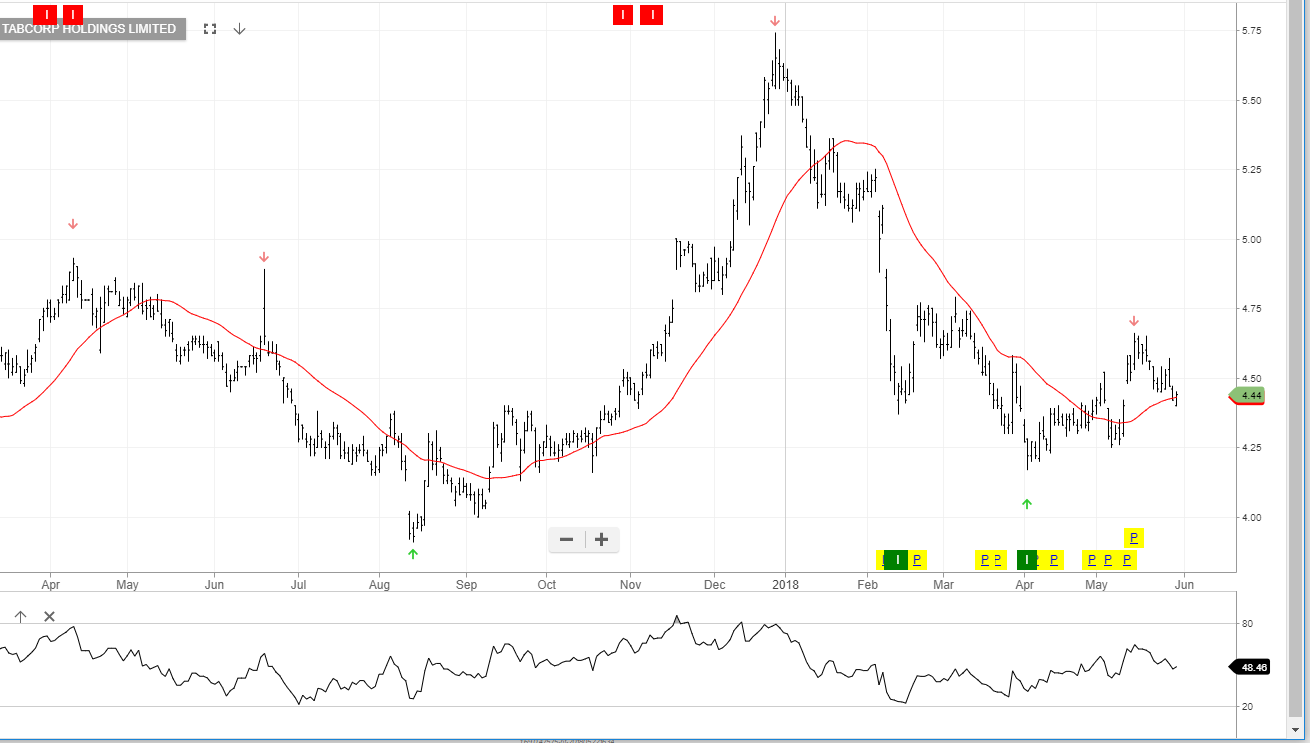 TabCorp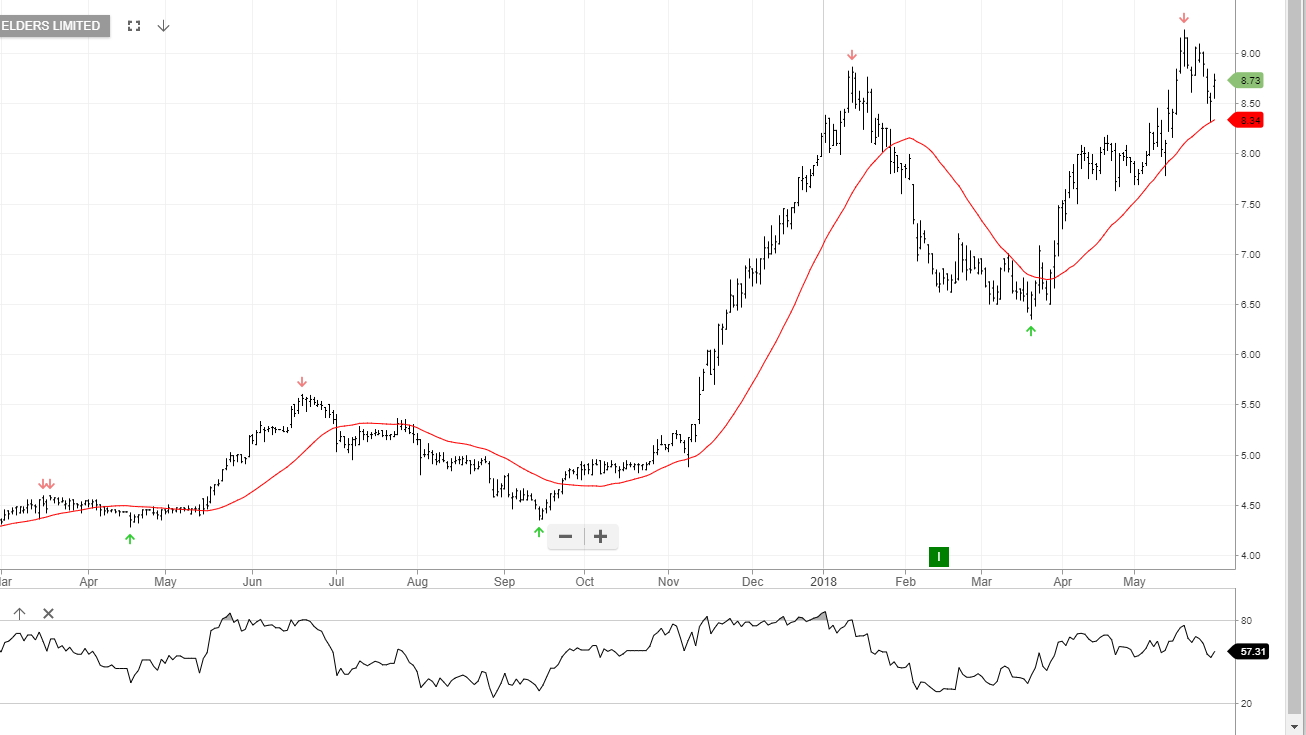 Elders