The significance of Chinese house prices to world markets cannot be overstated. For twenty years China has been powering world growth.
There are many times in the past China has been successful in re-inflating its property market and we think that on the balance of probability, they'll achieve this again.
Relative to other global equity indices, the iShares China Large-Cap looks to offer value. The risks are high in the short term, however, an opportunity presents for the long-term investor to consider accumulating the IZZ ETF over the next 6 months.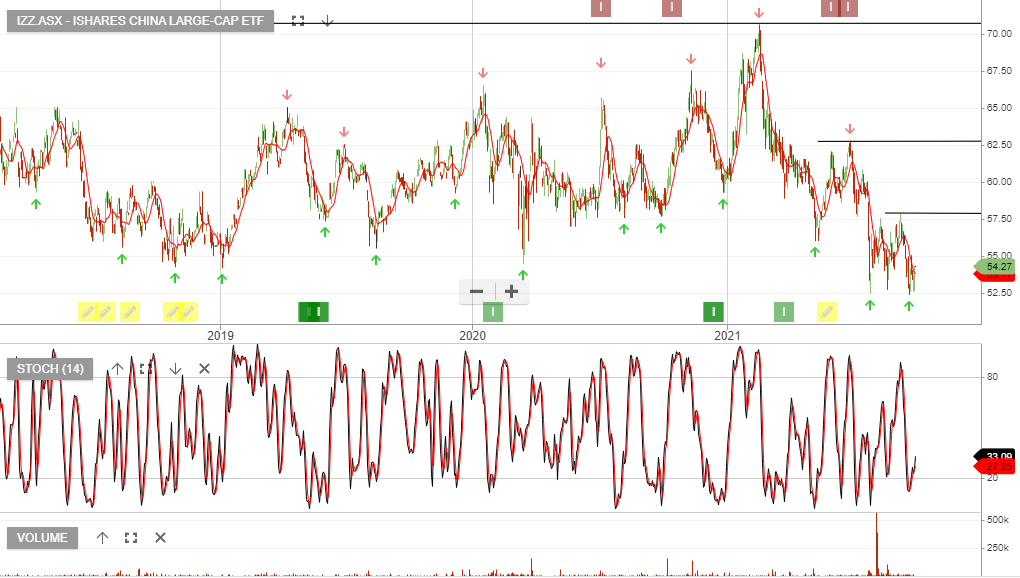 iShares Asia 50 is our preferred Asia sector ETF.