Shares of NCM are over 1.5% higher to $21.40 in early trade after a Citi Research report upgraded the stock to "BUY" and raised their 12-month target price to $25.80 per share.
The report focused on the share price relative to the replacement costs of the assets, which suggests that NCM may end up as a takeover target for a larger mining company looking for Australian assets.
Considering that the performance of Spot Gold has been tepid over the last month, local gold mining shares have been well bid.
At current levels, we prefer adding to long positions in NCM and NST.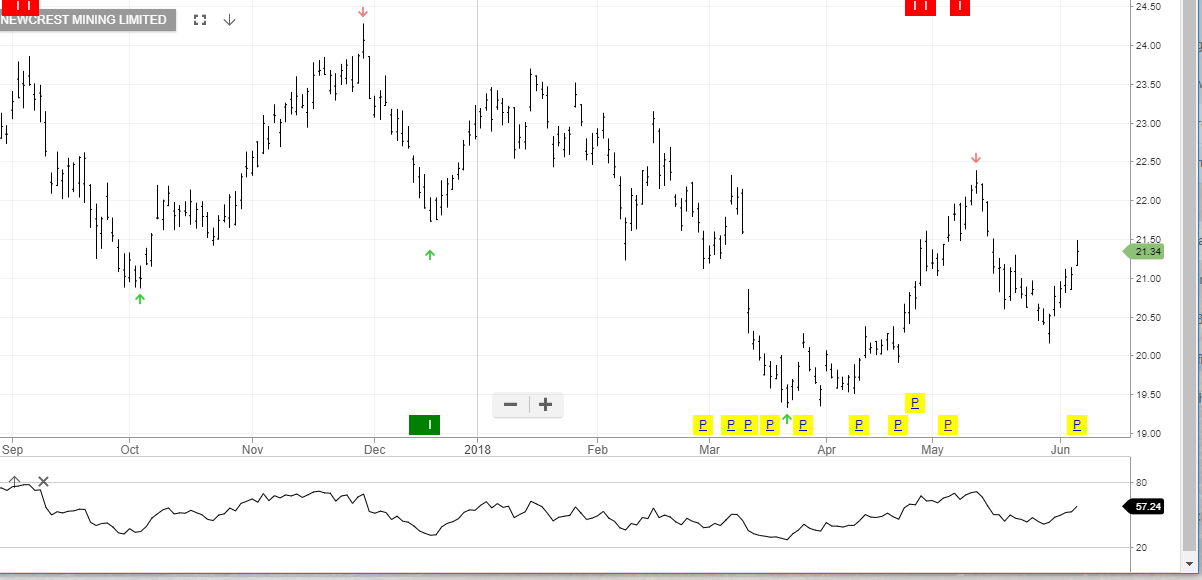 Newcrest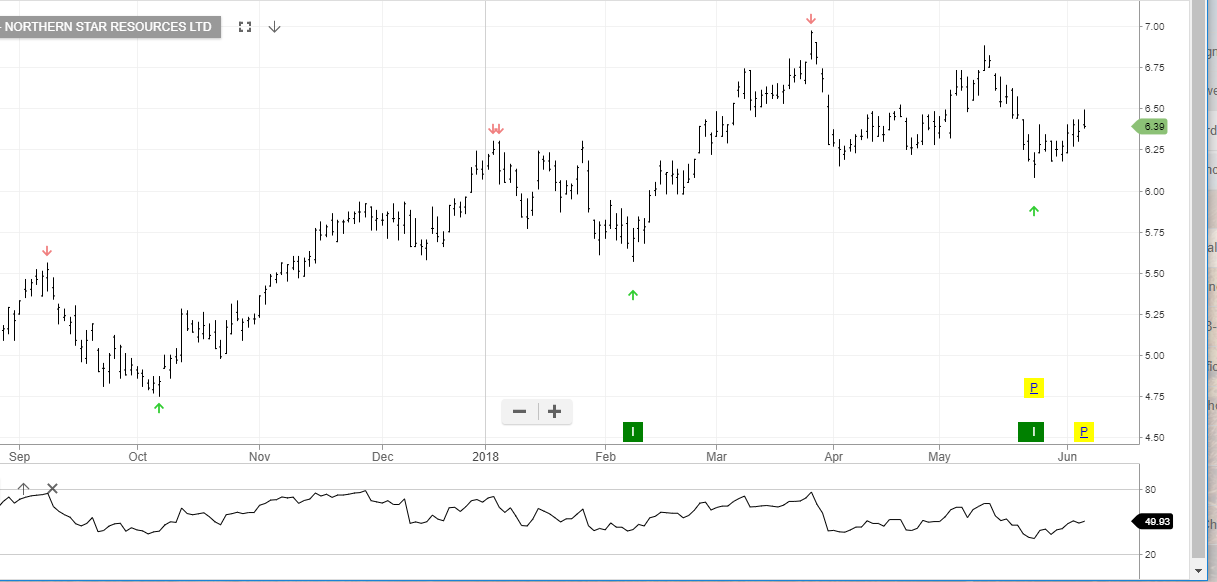 Northern Star