In today's post we look at stocks recently commented on that require further attention, as profit taking is in sight or the entry level setups are now looking compelling.
NVT.ASX – Lift trailing stop loss to $5.25 support and retain profit target at $5.40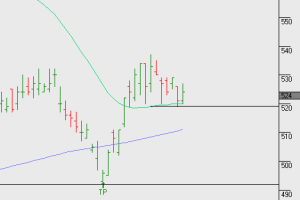 BLD.ASX – We had a buy recommendation on this at $6.20 and it has now rallied 10%+ to $6.85. Take profit on BLD and switch to JHX.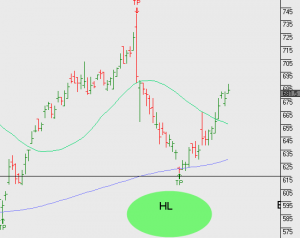 AMC.ASX – We see value in AMC at $15 only when complemented with a covered call strategy. Target is 7% capital growth, plus 2% from Feb div and 3% option premium. We have a six month time horizon on this trade.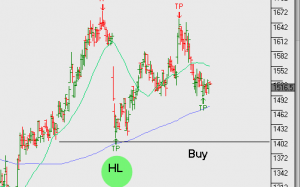 ASX.ASX – Looks better value following the recent pullback and our algorithm engines are flagging a buy point.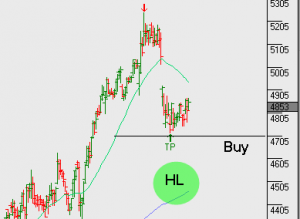 The above charts summarise a few opportunities we're watching. For further detail on our investment ideas, visit the monthly strategy piece or the recent mid week update.
If you have trouble locating the links to either of the above recordings, please email me.
leon@investorsignals.com