Shares of MPL have rebounded smartly since posting a two-year low of $2.62 on October 26th.
The company is holding its AGM today and we expect a favorable reaction from investors.
As announced in their FY18 results, MPL expects growth in operating profits around 25% for FY19 combined cutting $60 million of management costs over the next three years.
On balance, we see MPL as well positioned in the healthcare sector with an upside target just over $3.10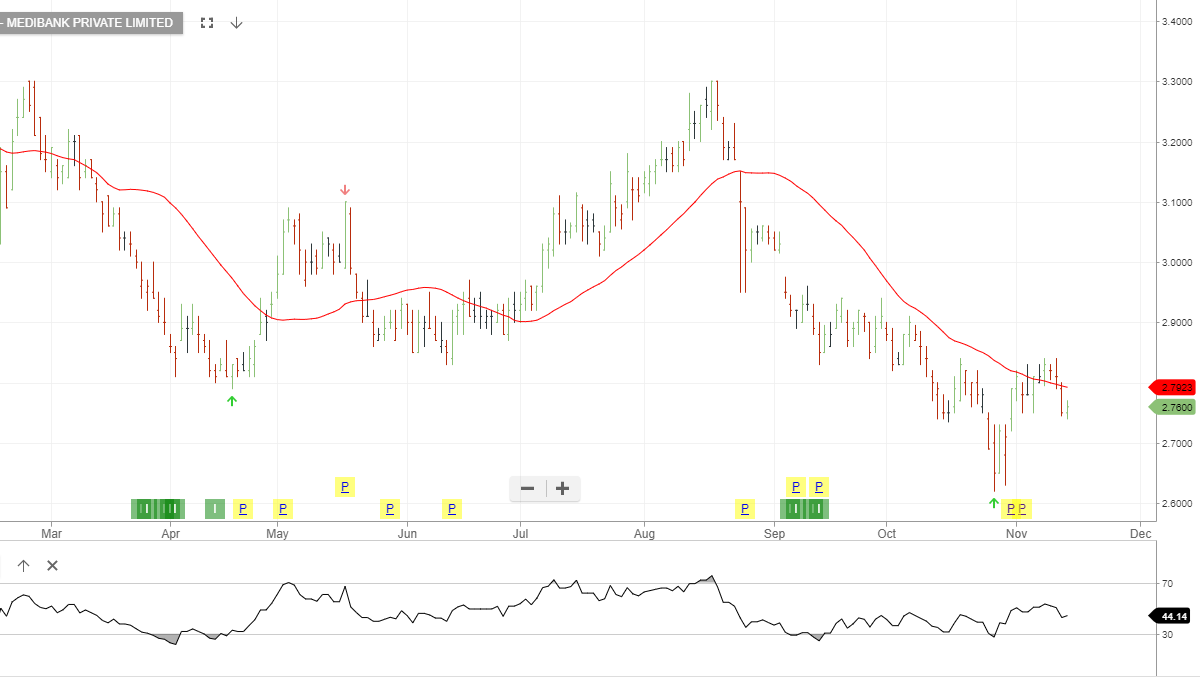 Medibank