The following group of stocks are short signals where we see further downside.
OZL, QAN, ORI, FMG, CBA and HVN.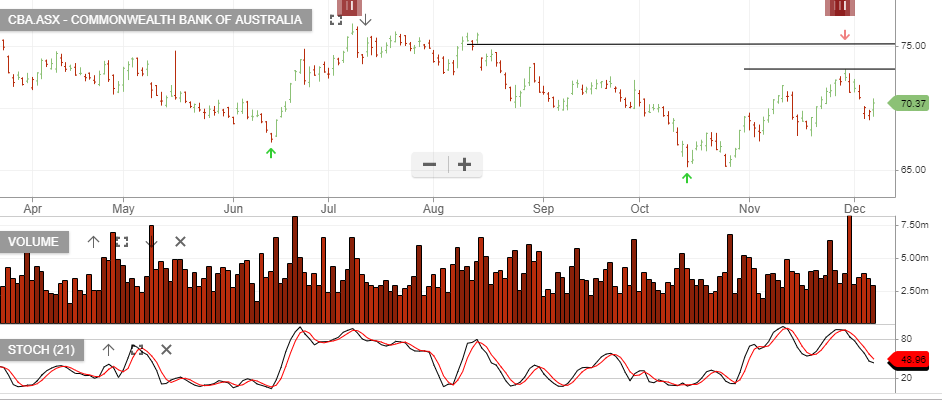 A rebound in energy prices in Friday's US trading session will place added pressure on Qantas, come Monday morning.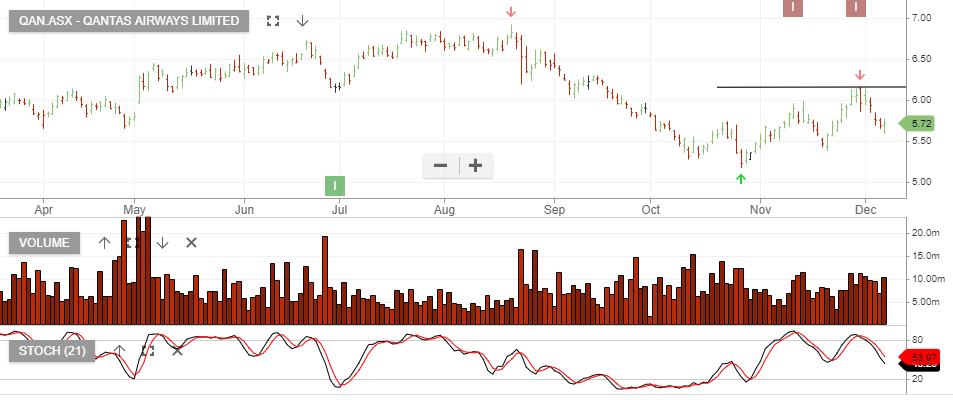 Structural issues with the HVN business model and weak consumer spending will weigh on the share price.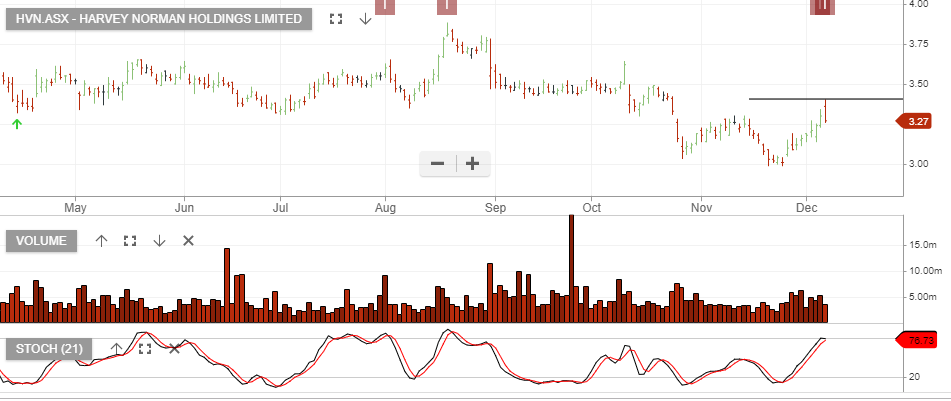 Both FMG and RIO now have lower high formations and Algo Engine sell signals.