This week we have the resource companies providing production guidance. With OSH and RIO today, BHP Wednesday, S32 and WPL on Thursday.
Next Wednesday we have ILU, followed by FMG on Thursday.
We also have earnings season starting and of interest will be CIMIC 1H19 earnings tomorrow. RMD on Friday 26th July and RIO's half year earnings on the 1st August.
By the first week of August we're in full swing with earnings season and i'll look to update opportunities on the blog, ahead of the earnings results.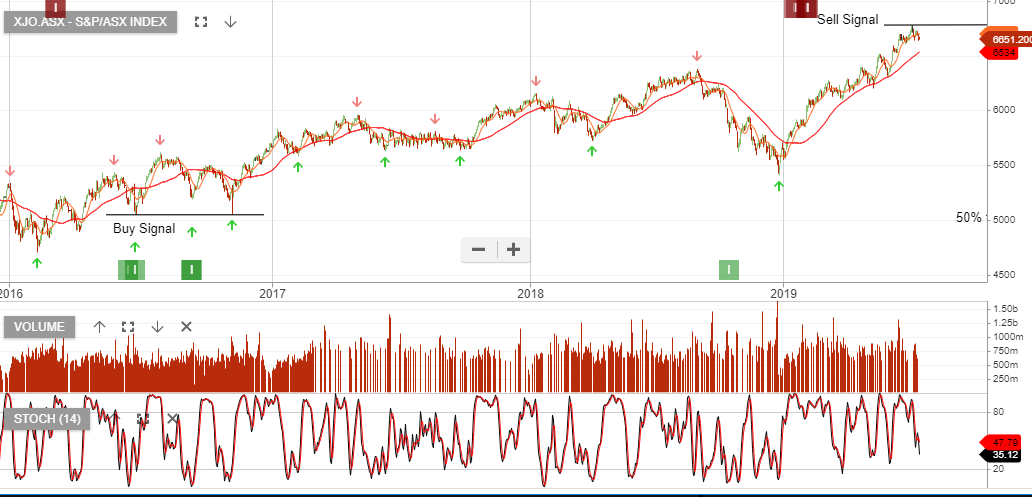 Graph – XJO ASX 200