Iluka Resources is under Algo Engine buy conditions.
Iluka shareholders will have the opportunity to vote on the demerger at a meeting on 16 October 2020.
If the demerger proceeds, eligible shareholders will receive one share in Deterra for every Iluka share held at the demerger record date.  Iluka will retain a minority shareholding interest of 20 percent in Deterra as a long-term investment.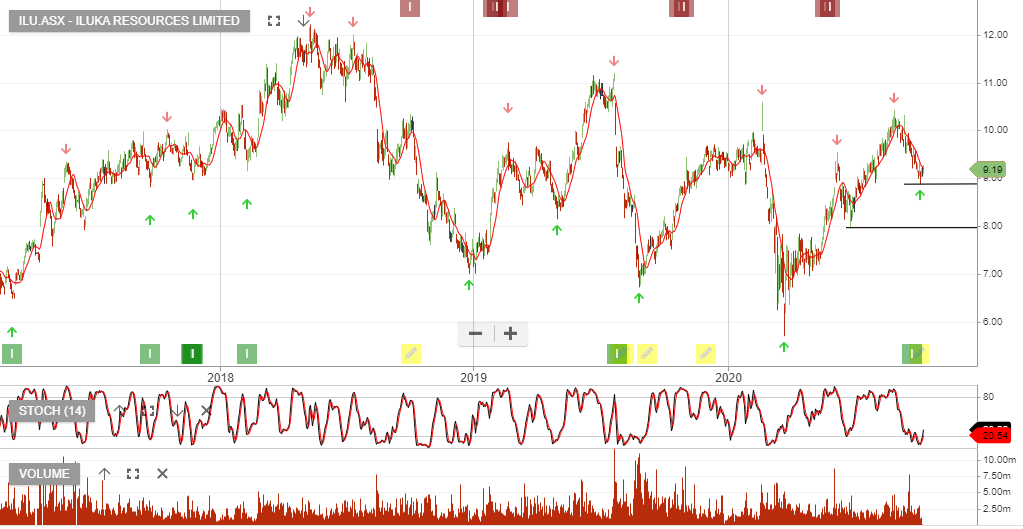 The demerger will result in two independent ASX-listed companies – Iluka Resources Limited, a global leader in the mineral sands industry and Deterra Royalties Limited, the largest independent royalty company listed on the ASX, with the MAC iron ore royalty as its cornerstone asset.