Did you know, that as a subscriber, you can always take a sneak peak at Leon's personal charts?  It's pretty easy…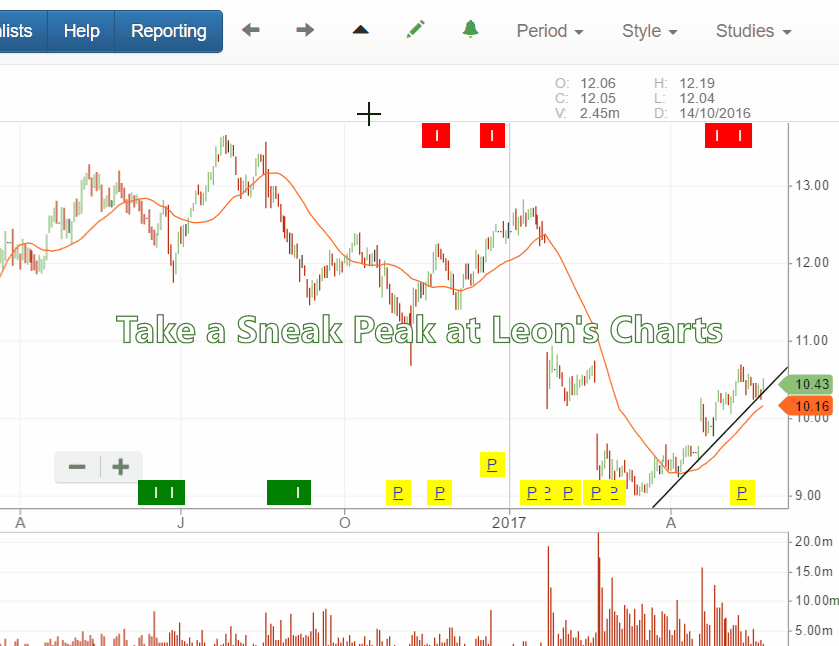 If you're not a subscriber, then register for our Free Trial to try it out today or get in touch with us.
If you are already subscribed, then try it out now.