South32 announced plans to run its South African Energy Coal (SAEC) business separately from the rest of the company from April 2018.
We see this announcement as a net positive for shareholders.
Risks to South 32's earnings relate to their exposure to commodities which have performed strongly over the near term.
S32 trades on a forward yield of 4.1% and we hold the stock in our ASX 50 model.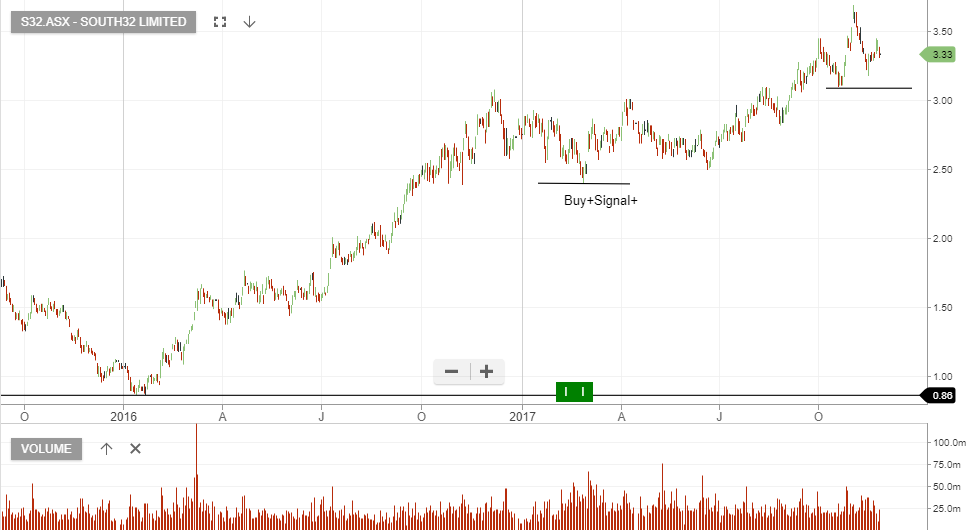 South 32