Shares of Amcor are poised to rally as the Bemis takeover deal is finalised.
Hedge funds who are short Amcor & long Bemis will begin unwinding the trade, which will add to the AMC buy-side demand.
We recommend accumulating Amcor at current levels.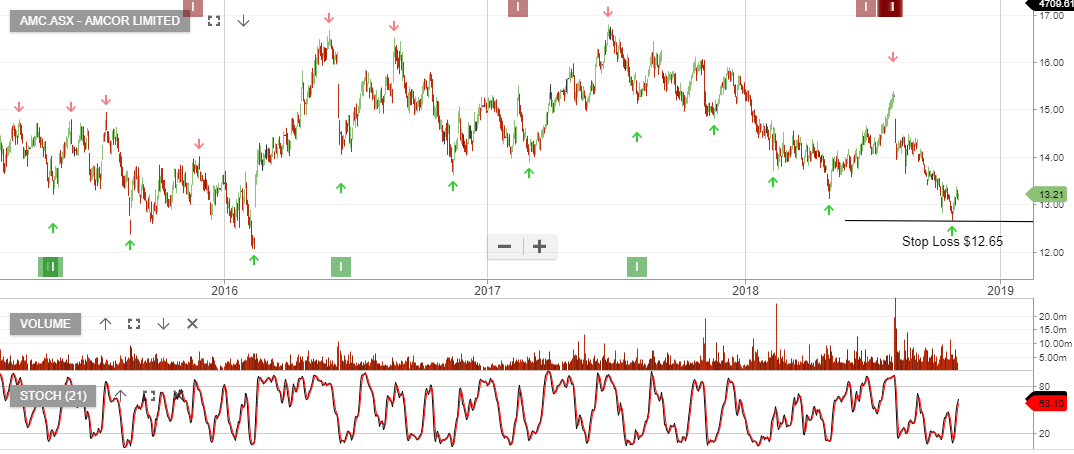 In the local entertainment sector, Crown faced heavy selling last week following soft earnings numbers. With the stock now trading at $12.00, we believe value is now being presented.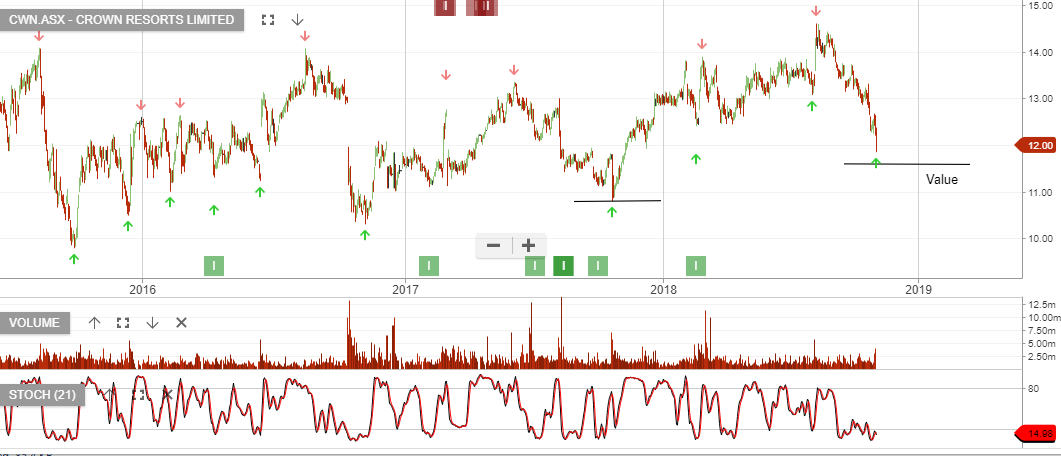 Crown