Shares of aerospace giant Boeing dropped more 3% after reporting lower revenue numbers in both its commercial aircraft and defense industry units.
The company's EPS rose to $2.72 per share compared to expectations of $2.66, and revenue was announced at $24.3 billion versus expectations of $23.9 billion.
Boeing also announced that they paid over $2.5 billion to repurchase 11 million shares, which leaves $6.5 billion in its buyback program.
Based on the daily charts, the next relevant support level is near $205.00.
Keeping with the aviation theme, shares of QAN opened 6% lower after CEO Alan Joyce warned that Q2 revenue is likely to slow compared to Q2 last year.
After posting a low of $5.94, shares have rebounded as the details of the current report are supporting new buying.
The company said underlying profits before tax were close to $900 million, and international revenue rose .2% compared to a 6.9% loss in the year-ago quarter.
We had an ALGO engine buy signal on QAN on July 24th at $5.25. We consider QAN a "hold" at these levels and see resistance in the $6.75 area.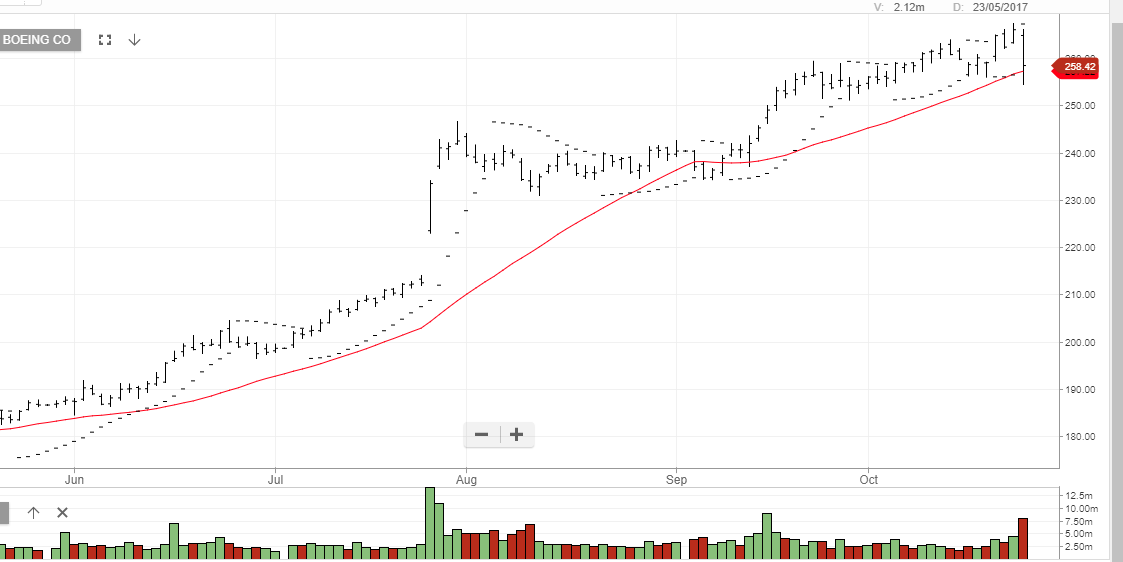 Boeing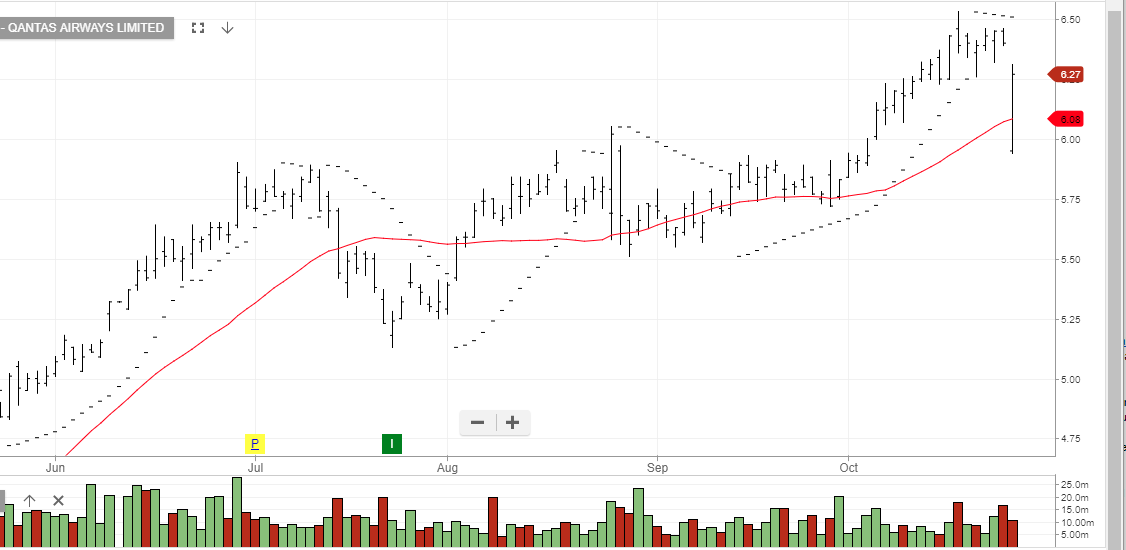 QANTAS