Over the last 6-months, the price of Spot Gold has been capped just below the $1370.00 level three times.
With the current price around $1350, the question now is: will Gold be capped again, or will it break over $1370 and head higher?
Looking at Friday's Commitment of Traders report offers an interesting perspective. The numbers show that the speculators are long and the commercial accounts are very short.
As a rule, since the commercial accounts actually hold the Gold, they are more likely to cover their short exposure quickly.
As such, we see a growing likelihood that Spot Gold will trade back over $1370 for the first time since July 2016, over the medium-term.
This extension of the recent rally will lift local mining names such as NCM, SBM, EVN and SAR.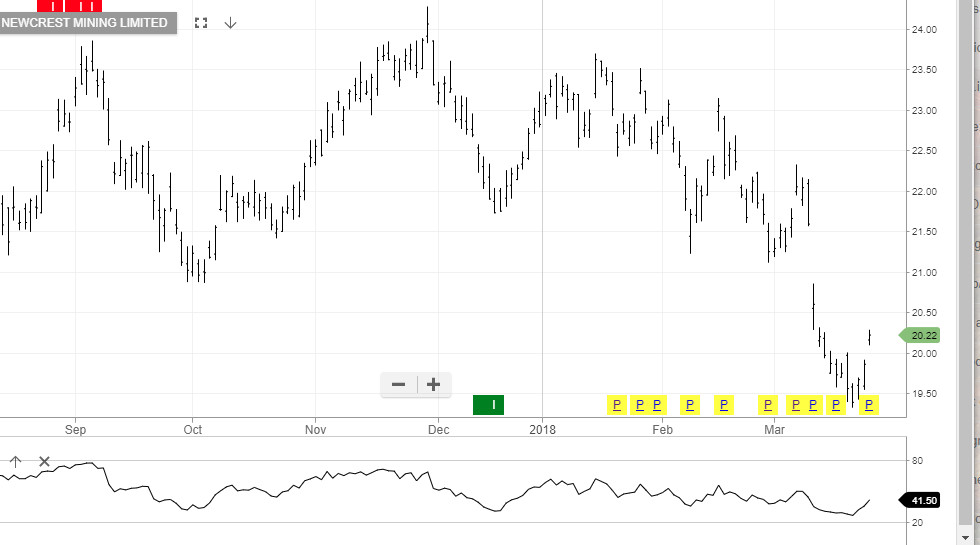 Newcrest Mining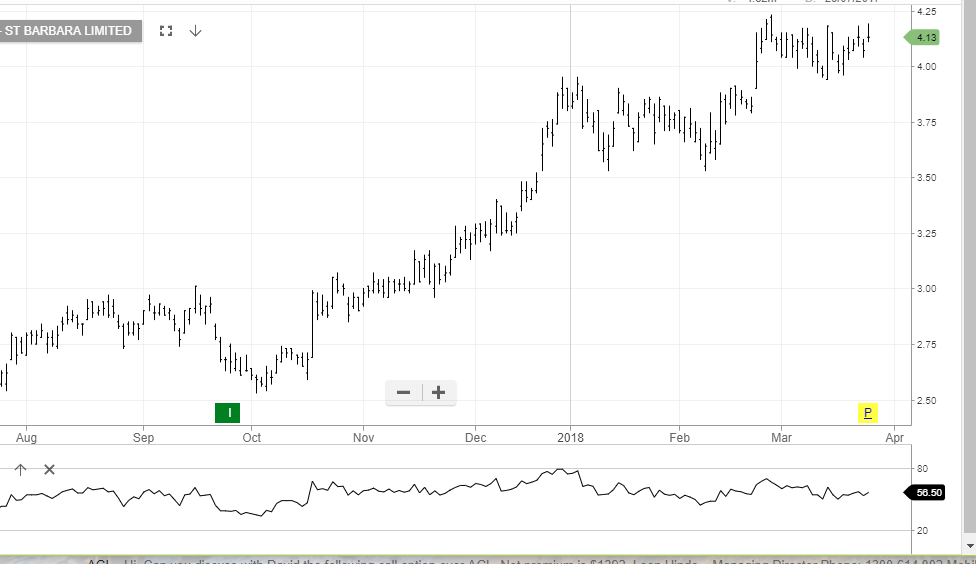 Santa Barbara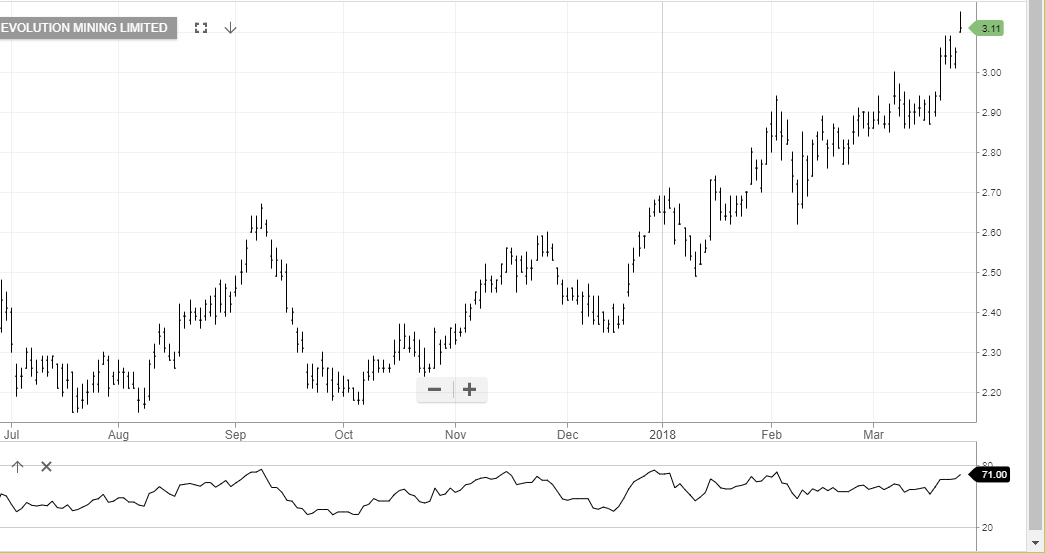 Evolution Mining