Despite beating top line quarterly expectations, shares in US banking giants JP Morgan and Citigroup both fell on Wall Street as trading revenue numbers showed a sharp decline on a year-on-year basis.
Citigroup shares closed 3.4% lower after their trading revenue dropped 16% and JP Morgan shares slipped 1% lower on a 27% fall in year-over-year revenue.
We expect the other major US banks to report the same fall in trading revenue as lower volumes on the NYSE, combined with historically low price volatility, reduces overall market participation.
The next key levels of support are $67.50 for Citigroup and $91.70 for JP Morgan.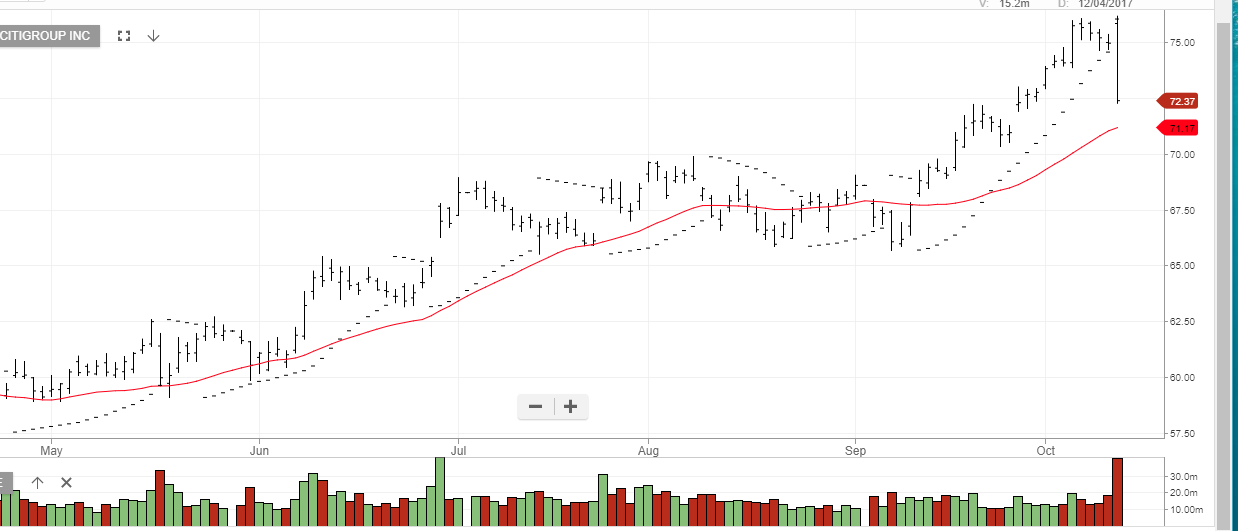 Citigroup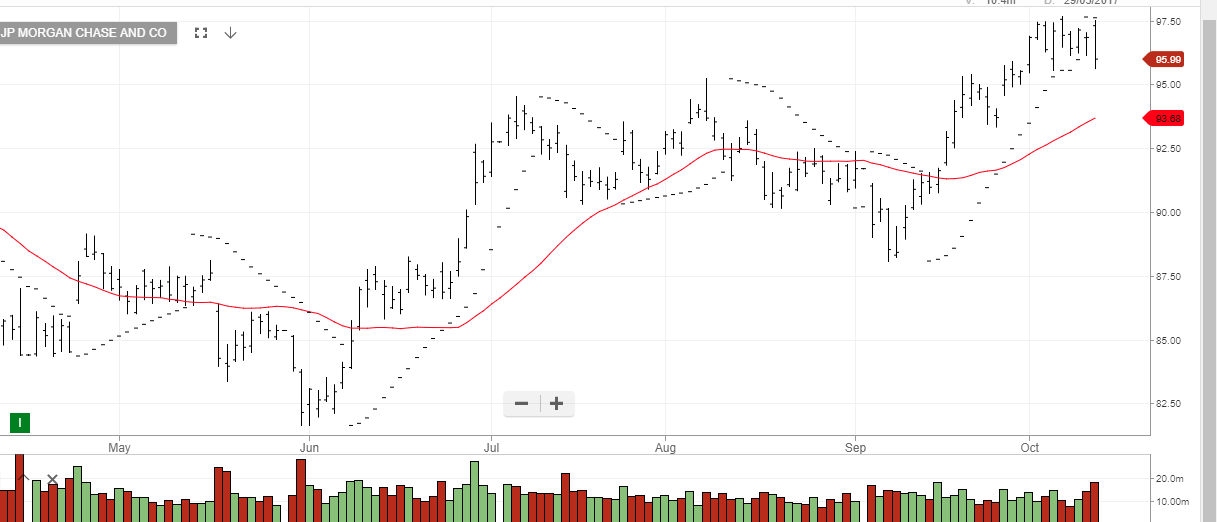 JP Morgan